Inkwell
a world premiere micro-play
by Isaac Schott-Rosenfield
directed by Isaiah Dufort
A WORLD PREMIERE MICROPLAY
A senior in the Creative Writing Department, poet ISAAC SCHOTT ROSENFIELD (CW 2017) has written three ten-minute plays under the tutelage of Isaiah Dufort, long time CW Playwright-in-Residence, learning the rudiments of the craft and being inspired by the works of Chekov, Sartre, Moliere, etc.
This past spring, Isaac was offered the opportunity to work with Andrew Saito, taking part in Saito's master class in absurdist playwriting at The Cutting Ball Theater. It was in that class that Isaac wrote Inkwell, a short play about the writing process and crocodiles. Isaac cites e.e. cummings' Six Nonlectures, as well as Woolf's Orlando. "From Orlando I borrowed the excellent word 'obfusc' (though for a rather vulgar context). Six Nonlectures in particular no longer receives the attention it deserves."
---
ARTISTS:
Click on a headshot to read the artist's bio: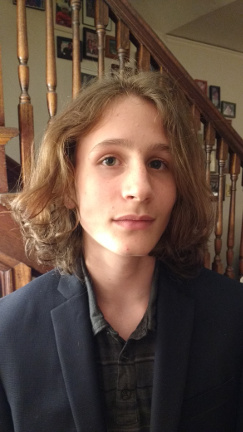 Isaac Schott-Rosenfield
Playwright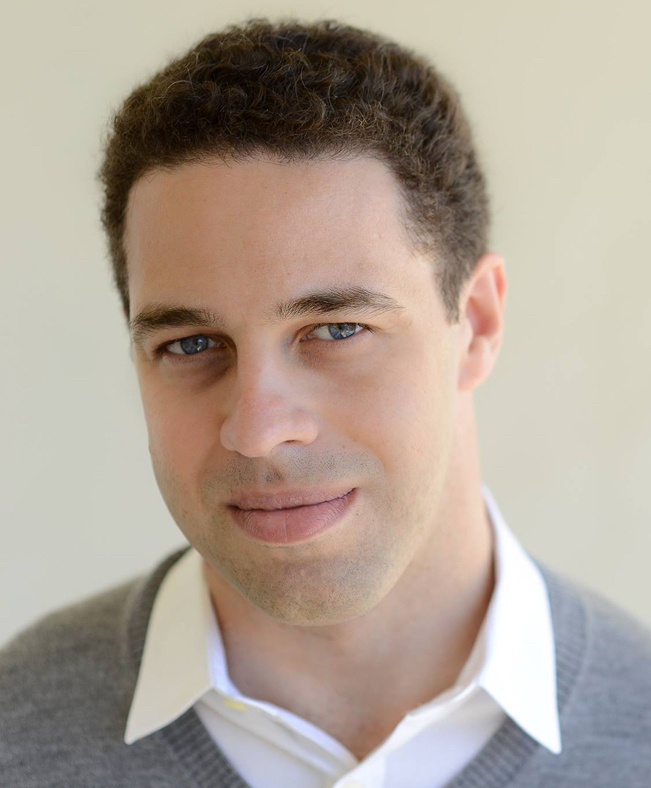 Isaiah Dufort
Director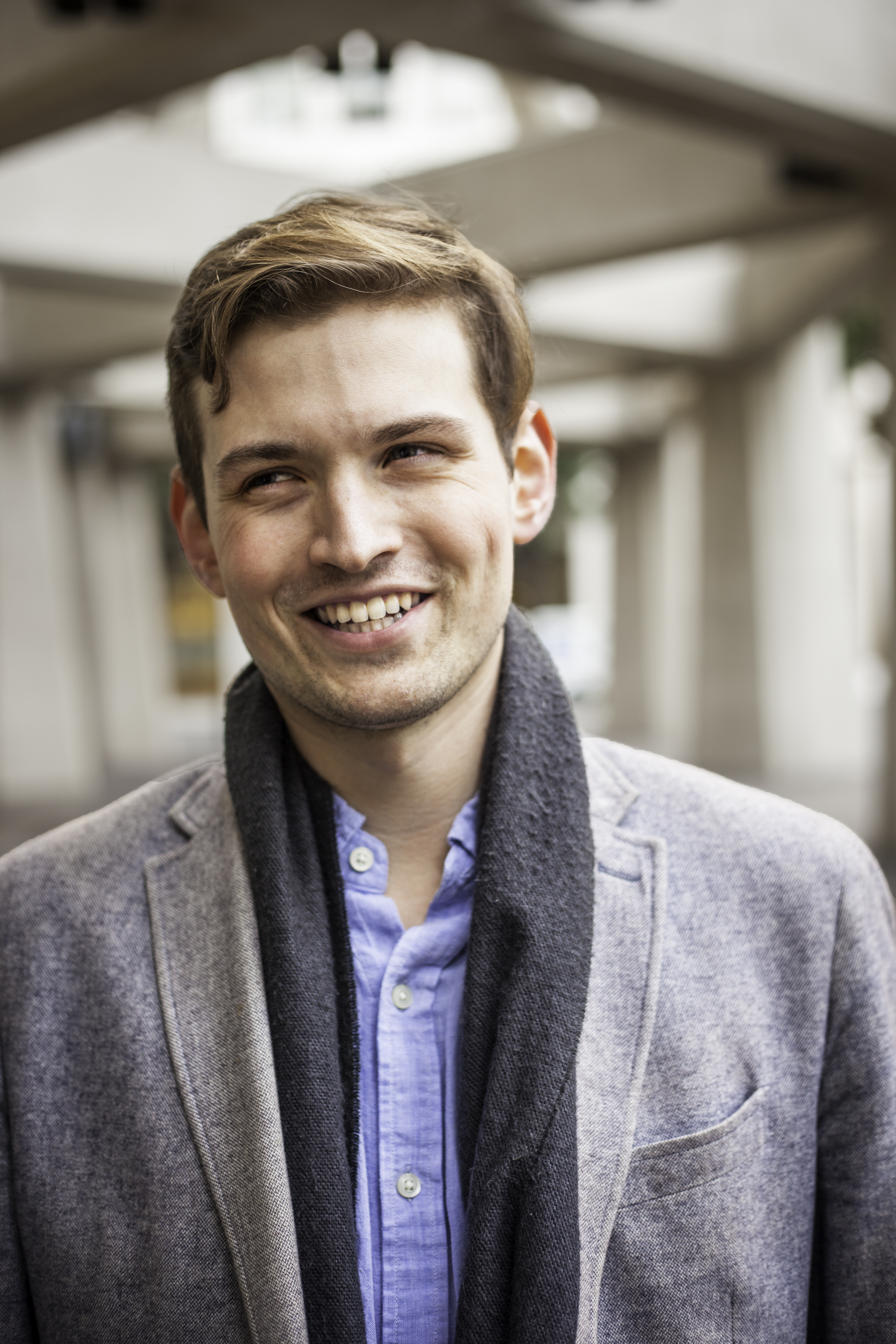 Kevin Glass
Ensemble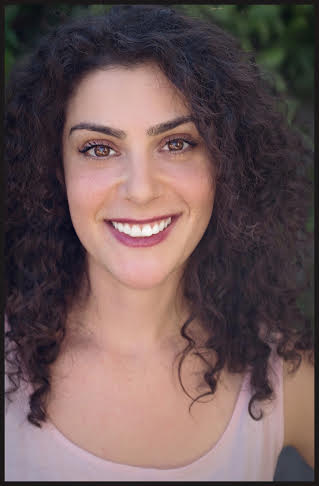 Michelle Drexler
Narrator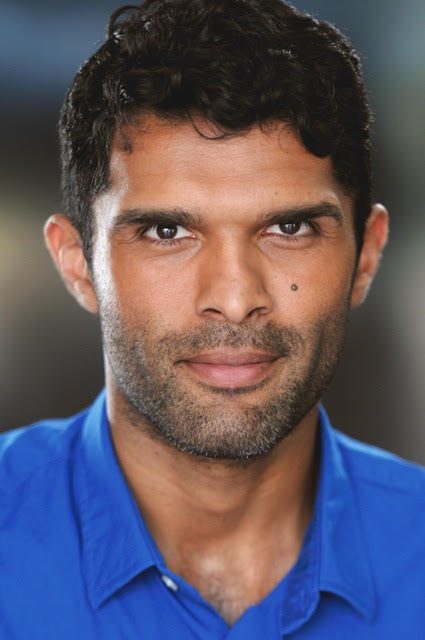 Kunal Prasad
Ensemble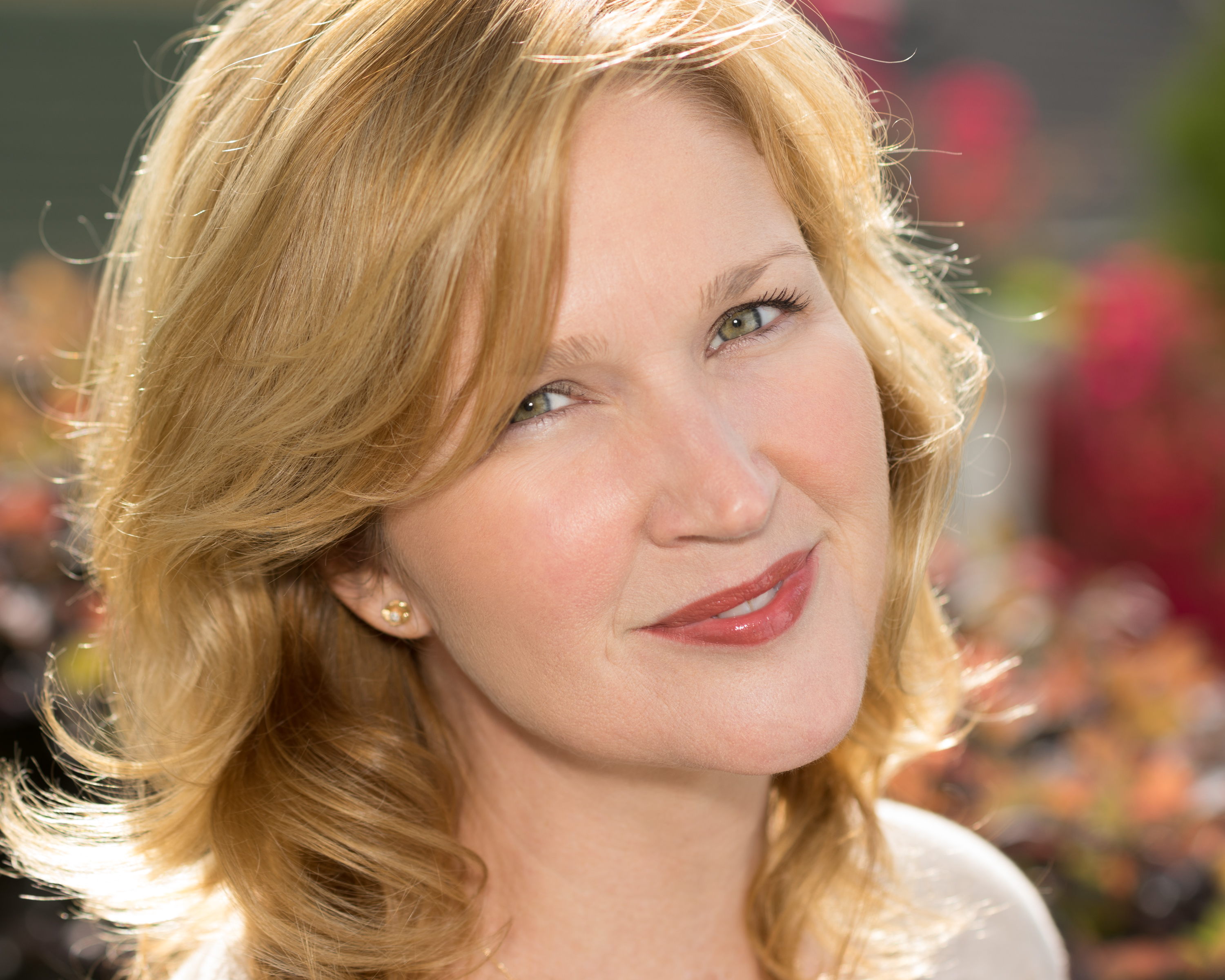 Melanie DuPuy
Ensemble