The Pelican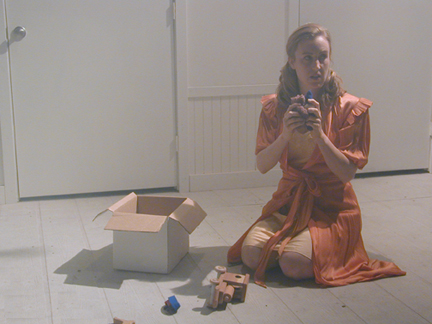 Part IV of The Chamber Plays
by August Strindberg
in a new translation by Paul Walsh
December 7
2:00pm
Based on the belief that a Pelican sheds its own blood to feed its young, The Pelican shows a family where the exact opposite is true. The widow Elise steals her children's inheritance while they starve in their own house. When the children discover the truth, it sparks a small revolution.
This is Part IV in Strindberg's series of five chamber plays he wrote for the Intimate Theater in Stockholm. Paul Walsh is translating all five plays for The Cutting Ball's reading series working towards a future festival of all five plays in full productions.
Our reading of The Pelican will feature Paige Rogers as the mother, Elise.