CUTTING BALL THEATER NEWSLETTER
December 2, 2009 Volume 6, Issue 10
Having trouble viewing this newsletter? Click Here.
Last chance to see The Bald Soprano!
Our acclaimed production of Ionesco's The Bald Soprano has been extended until Saturday, December 12. Get your tickets NOW before we sell out again!! Ionesco's absurdist masterpiece has been playing in Paris for 53 years in the original French, but Cutting Ball's "lively production of a compact gem" must close in just two weeks. Be sure to buy your tickets now!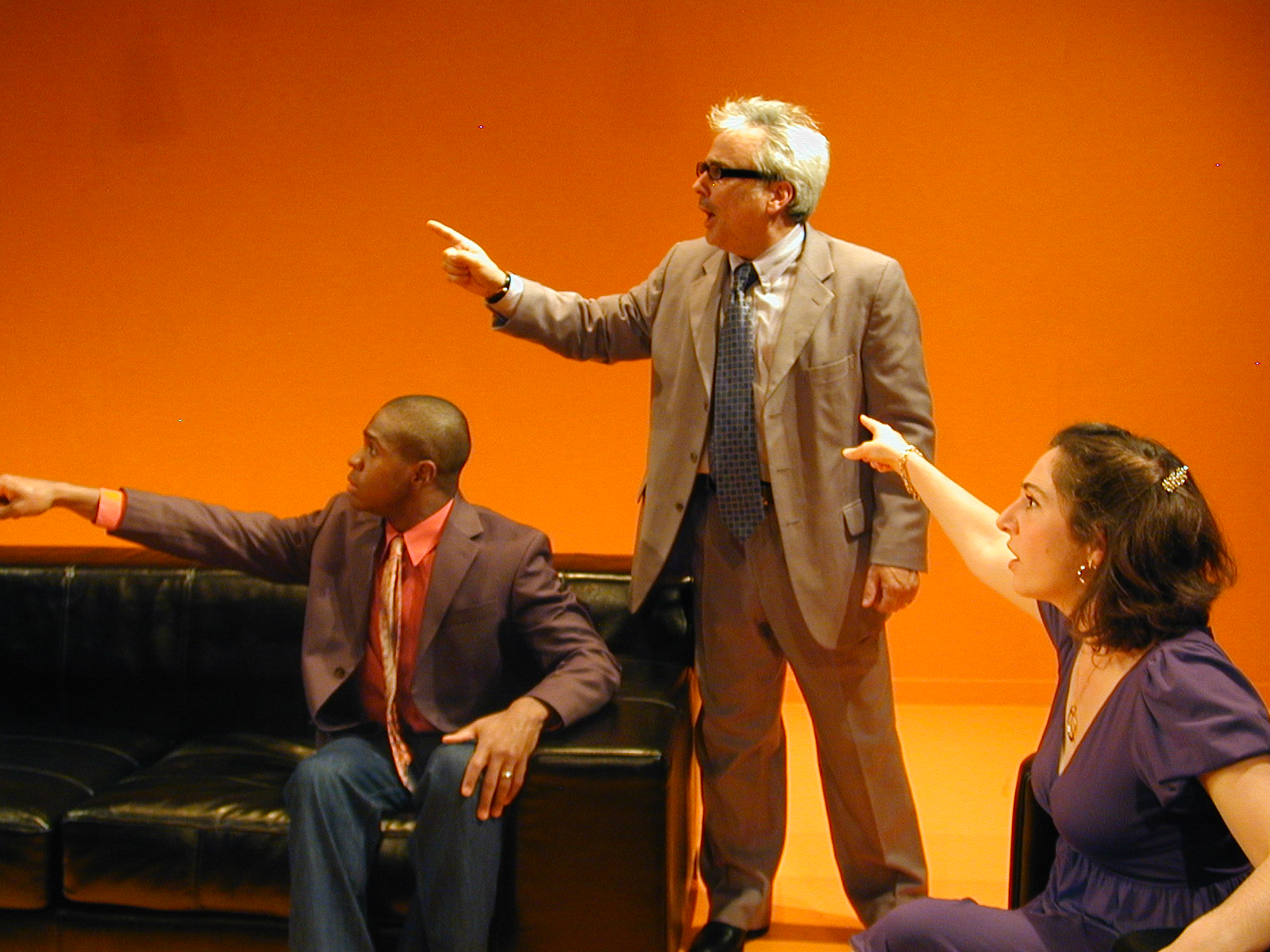 Click here for tickets, reviews, cast bios, photos, dramaturg's notes, and more!

Next up at The Cutting Ball
Medea vs. Medea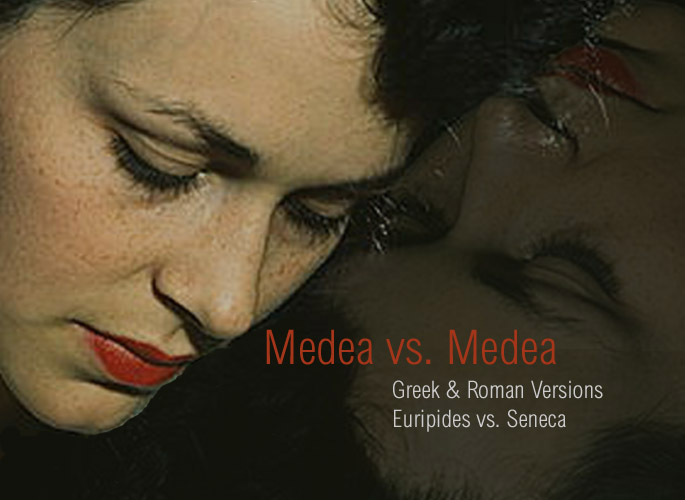 Greek & Roman Versions
Euripides vs. Seneca
January 31, 2010
Sunday at 1pm
at EXIT on Taylor, 277 Taylor St.
Free to the public. No reservations necessary.
Medea Marathon Anyone?!
The grudge match is on! Two great masters: the Roman, Seneca and the Greek, Euripides each interpreted the ancient tragedy of Medea very differently. Euripides' play is the original story of the infamous sorceress Medea, who exacts the ultimate revenge on her cheating husband. Seneca's version is the one that Shakespeare used as the inspiration for his Lady Macbeth and is perhaps the most modern and compelling. Featuring Paige Rogers as Medea and Garth Petal as Jason, Cutting Ball will present readings of both plays with identical casts. A discussion with the directors, dramaturg, and cast will follow, with a vote from the audience for the "best" version. You'll walk away familiar with two classics and still be home in time for dinner!
Join us for light hors d'hoevres and stellar wine from Stubbs Vineyard and Krutz Family Cellars in between the readings.

Please make a tax-deductible donation to The Cutting Ball Theater before December 31!
Please consider making a donation to support our 10th Anniversary Season. This is an extremely challenging time to run an experimental theater. In fact this season, a number of theaters in the Bay Area have already closed their doors forever. It took a Herculean effort to get to the point where we could maintain our own space and present a full season. In order to continue to present a full season at the EXIT on Taylor, we need to reach our fundraising goal of $250,000. We are already more than halfway there and need your help to reach our goal.
If you believe in the work that we do, please consider giving us your support.
Thank you!
-Rob Melrose, Artistic Director