CUTTING BALL THEATER NEWSLETTER
February 5, 2010 Volume 6, Issue 16
Having trouble viewing this newsletter? Click Here.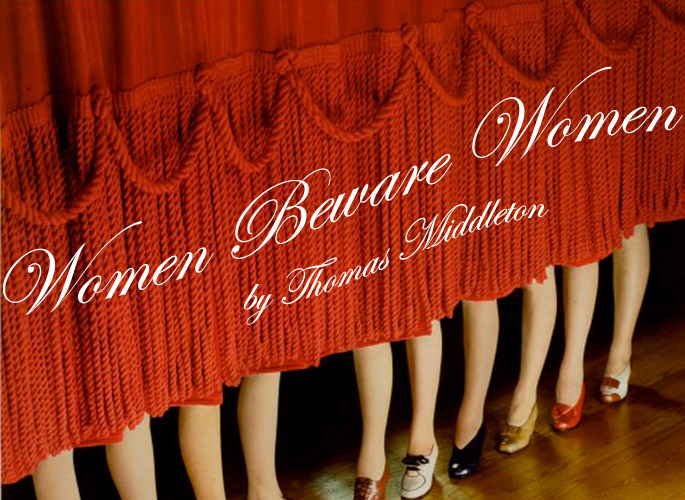 by Thomas Middleton
February 7, 2010
Sunday at 1pm
at EXIT on Taylor, 277 Taylor St.
FREE to the public. No reservations necessary. Discussion with director, dramaturg and cast to follow.
The tragicomedy Women Beware Women by Shakespeare's contemporary Thomas Middleton sizzles and surprises with its potent blend of love, lust, adultery, incest, and murder. This Jacobean rarity feels surprisingly contemporary as it examines how love sometimes makes you do outrageous, unspeakable, and even deadly things.