CUTTING BALL THEATER NEWSLETTER
March 7, 2010 Volume 6, Issue 19
Having trouble viewing this newsletter? Click Here.
Please help us welcome Marcus Gardley!
Cutting Ball Theater and Playwrights Foundation are thrilled to present ...and Jesus Moonwalks the Mississippi, a new play by Marcus Gardley, a New York-based playwright originally from Oakland. Set on the banks of the Mississippi during the Civil War, this play draws inspiration from myth, music, and stories about the playwright's family history that Gardley heard as a child from his great grandmother. In this short interview, Gardley reveals his deeply personal connection to the story and how he brought it to life on the stage.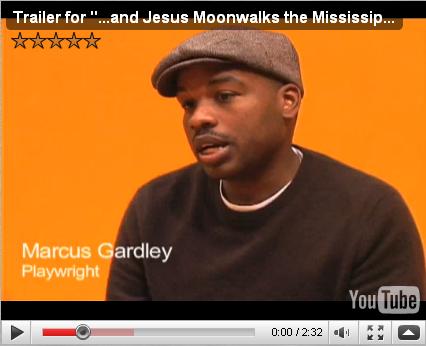 ...and Jesus Moonwalks the Mississippi March 12 - April 11
On Saturday, March 20, Marcus Gardley will join us, along with the cast, for an evening of theater followed by an opening gala celebration. We hope you can join us for what is sure to be a fabulous event.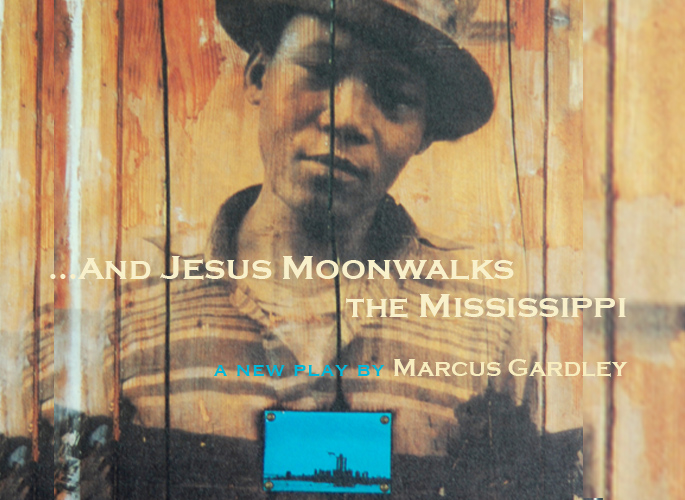 Image by Keba Armand Konte www.kebakonte.com

Storm Change
The date for Cutting Ball's reading of August Strindberg's Storm has moved from April 25 to June 13. Please join us at 1pm on Sunday, June 13 to hear Part 1 of Strindberg's Chamber Plays followed by a wonderful discussion with translator Paul Walsh, one of our country's leading Strindberg experts.
A man pays a visit to his ex-wife and now grown daughter but finds that the ghosts of his past still haunt him.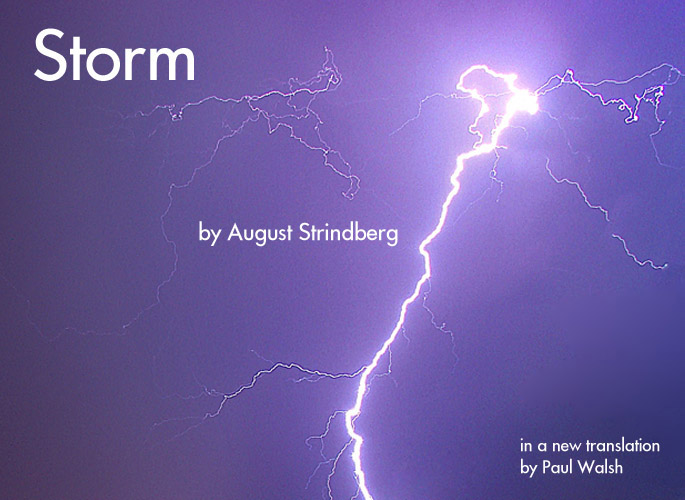 Medea vs. Medea
Thanks to everyone who attended our Medea vs. Medea event in January. After a stimulating afternoon of delicious food, stellar wine and great discussion, Euripides' version came out on top! The event was so successful, in fact, that Rob is considering putting Medea in a future season at Cutting Ball.

Tenth Anniversary Fundraising Goal!
We have until July 31, 2010 to reach our goal. We are more than halfway there but we need your support.
Please consider making a tax-deductible donation and help us blow up the ball!