CUTTING BALL THEATER NEWSLETTER
April 23, 2010 Volume 6, Issue 24
Having trouble viewing this newsletter? Click Here.
Weather Alert: No STORM This Weekend!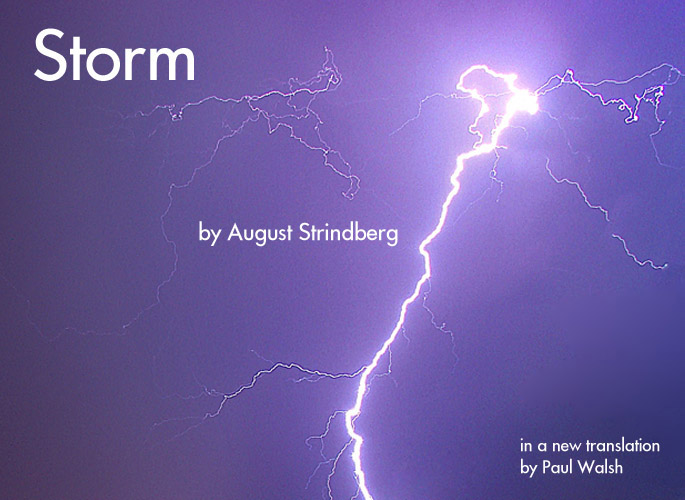 The date for Cutting Ball's reading of August Strindberg's
Storm has moved from April 25 to June 13.
Please join us at 1pm on Sunday, June 13 to hear the first of
Strindberg's Five Chamber Plays followed by a discussion with translator
Paul Walsh, one of our country's leading Strindberg experts.
A man pays a visit to his ex-wife and now grown daughter but finds
that the ghosts of his past still haunt him.
Click here to read more about our Hidden Classics Reading Series.

...and Jesus Moonwalks the Mississippi closes this weekend!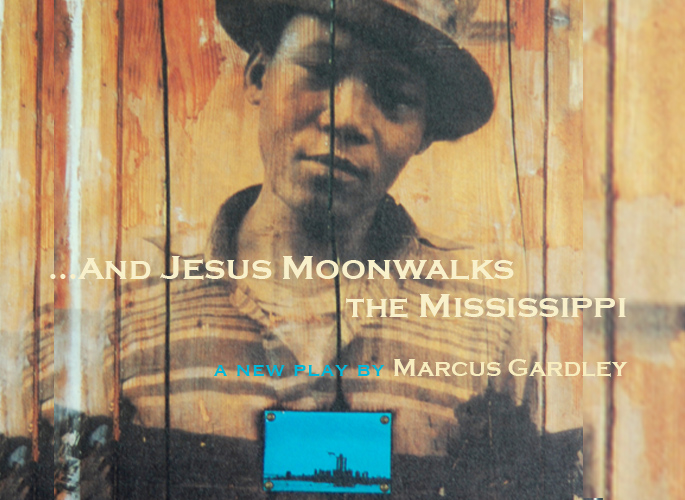 Remaining performances are sold out.
Thank you for making this show such a huge success!
Be sure to buy your tickets now for Cutting Ball's final show of the season...

Bone to Pick & Diadem, two new plays by Eugenie Chan!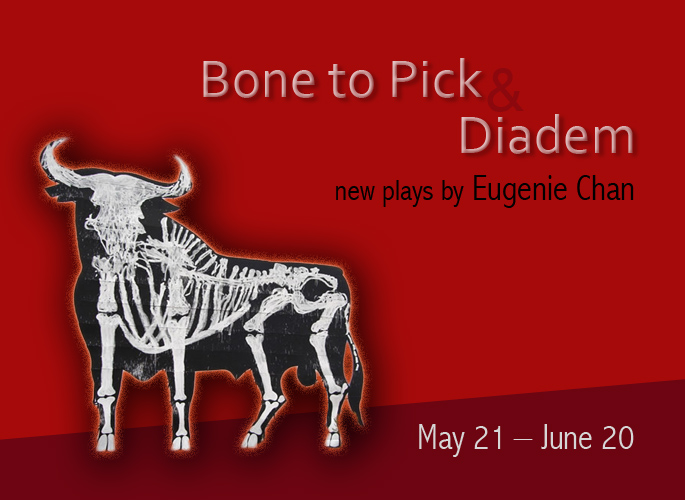 By Eugenie Chan
Directed by Rob Melrose
May 21 - June 20, 2010
Press Opening May 27 at 8pm
Gala Opening May 28 at 8pm
"Richly rewarding, right down to its marrow."
-San Francisco Chronicle
Nominated for the 2008 Glickman Prize for Best New Play in the Bay Area, Bone to Pick is a re-telling of the myth of Ariadne, who is reconfigured as Ria the Waitress, working in a military base diner for three thousand years. After years of foreign occupation and at the end of a war- torn world, Ria enters the labyrinth again to confront her part in the murder of her half- brother, the Minotaur. Paige Rogers reprises this tour de force role in a performance that the San Francisco Chronicle dubbed "riveting."
Diadem is a newly commissioned companion piece, a romantic retelling of the earlier parts of Ariadne's myth, when she was young and in love. Together, these two original works tell the complete story of Ariadne's epic romance.

Tenth Anniversary Fundraising Goal!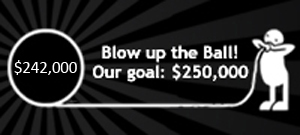 We have until July 31, 2010 to reach our goal. We are more than halfway there but we need your support.
Please consider making a tax-deductible donation and help us blow up the ball!
Click here to donate to our 10th Anniversary Fund-Drive
The Cutting Ball Theater's 2009-2010 Season is made possible in part by The Creative Work Fund, Grants for the Arts / San Francisco Hotel Tax Fund, Mental Insight Foundation, The National Endowment for the Arts, The San Francisco Arts Commission, The William and Flora Hewlett Foundation and The Zellerbach Family Foundation