CUTTING BALL THEATER NEWSLETTER
July 22, 2010 Volume 6, Issue 32
Having trouble viewing this newsletter? Click Here.
Dear Cutting Ball Friends,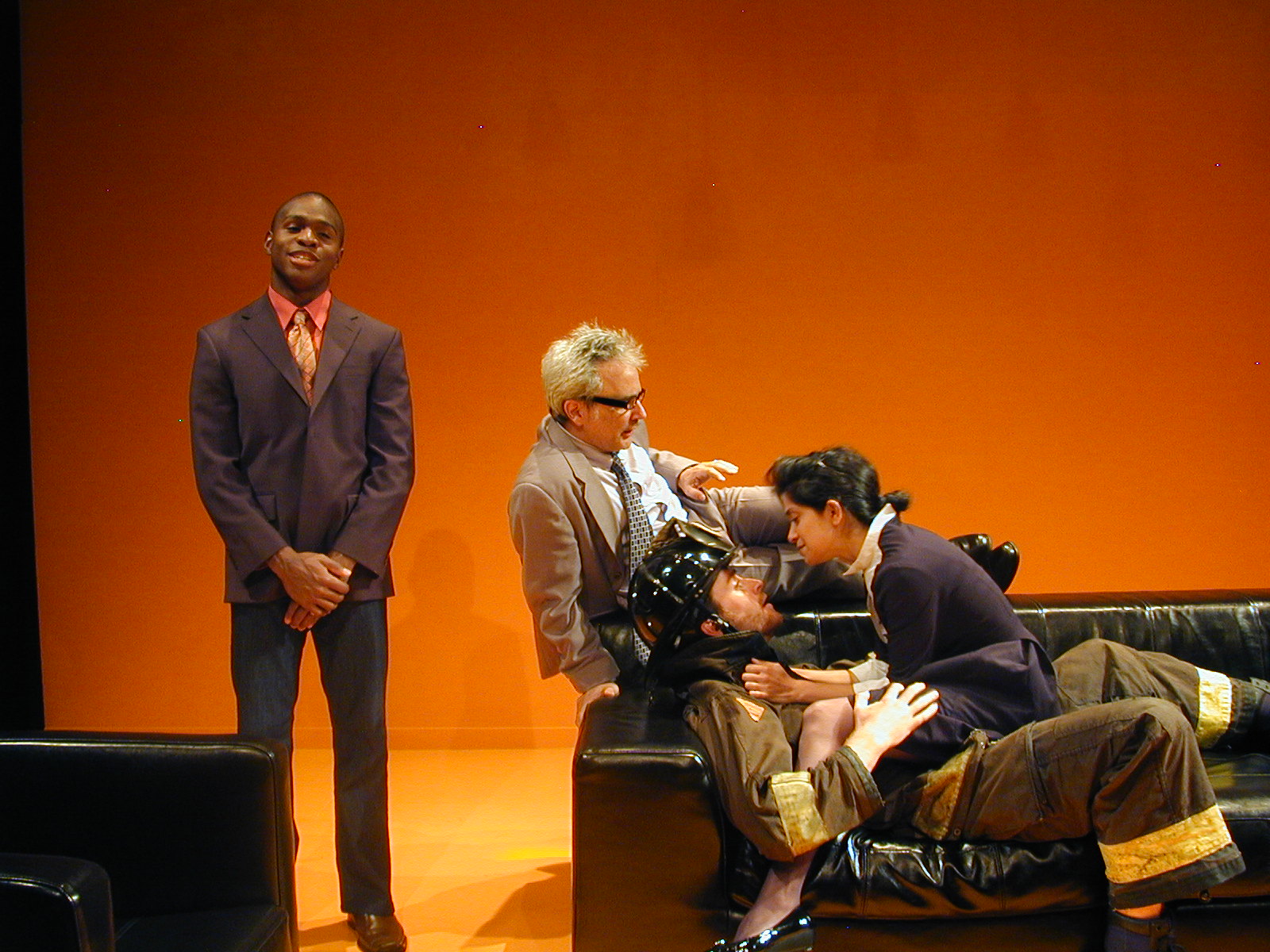 Thank you for helping make our 10th Anniversary Season the most successful ever. The Bald Soprano and ...and Jesus Moonwalks the Mississippi were the best-attended Cutting Ball productions in our history! Bald Soprano received six Bay Area Critics Circle Nominations and Jesus Moonwalks was lauded by critics as "not just a fascinating new play, but an important one." To top it all, American Theatre Magazine's article on Cutting Ball in February brought national attention to our work.
Our Exciting News
Last week, the Cutting Ball board of directors voted to begin a search for a Managing Director, someone to handle the financial, development and marketing side of Cutting Ball. We have the board's permission to hire this person just as soon as we reach our annual fundraising goal of $250,000. Having a Managing Director has been a dream of Paige's and mine ever since we started Cutting Ball, nearly eleven years ago. In fact, most people are shocked that we have made it this far without one. A Managing Director will help Cutting Ball grow significantly and will help Paige and me to focus more on the artistic aspects of the theater as opposed to trying to run a business and create theater at the same time.
How You Can Help Us Hire a Managing Director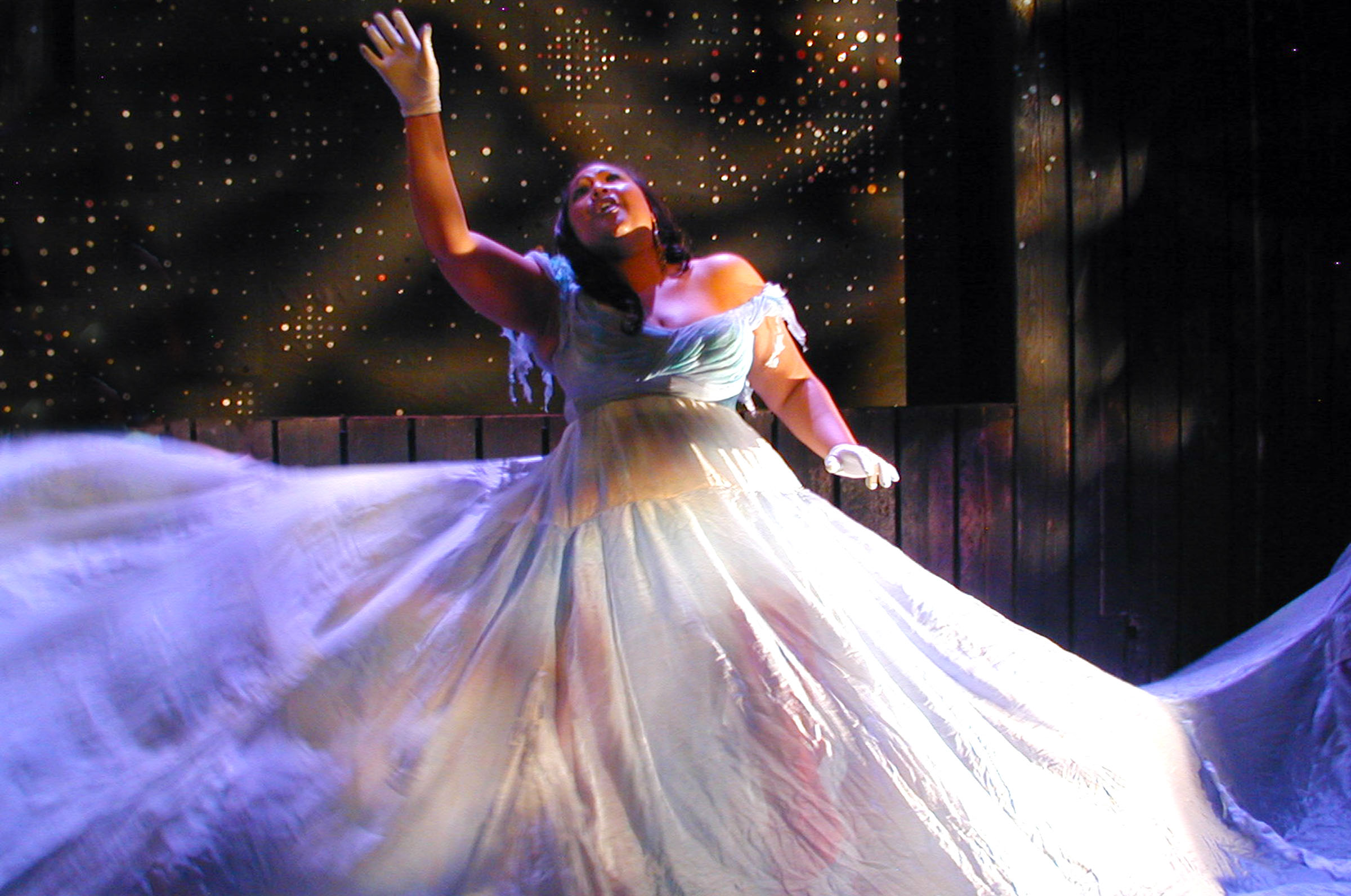 We have currently raised $178,854 and have $71,146 more to go. Please consider making a tax-deductable donation to help us reach our goal and make this important new hire, one that will ensure that Cutting Ball continues to grow and thrive for years to come.
Thank you so much for your support.
Best,



Rob Melrose, Artistic Director
P.S. One of our donors has agreed to match all donations up to $30,000. Any donation you make before July 31st counts double! If you have a company matching program, your donation can go three times as far.