CUTTING BALL THEATER NEWSLETTER
December 15, 2010 Volume 7, Issue 9
Having trouble viewing this newsletter? Click Here.
What a Year!
From Artistic Director Rob Melrose
Wow! What a fantastic year this has been. Thank you for your support of Cutting Ball Theater. Last season our donors helped us reach our most ambitious fundraising goal to date. We started the search for a Managing Director (our first!) and have attracted several excellent candidates from across the country. Thank you again for making it all possible.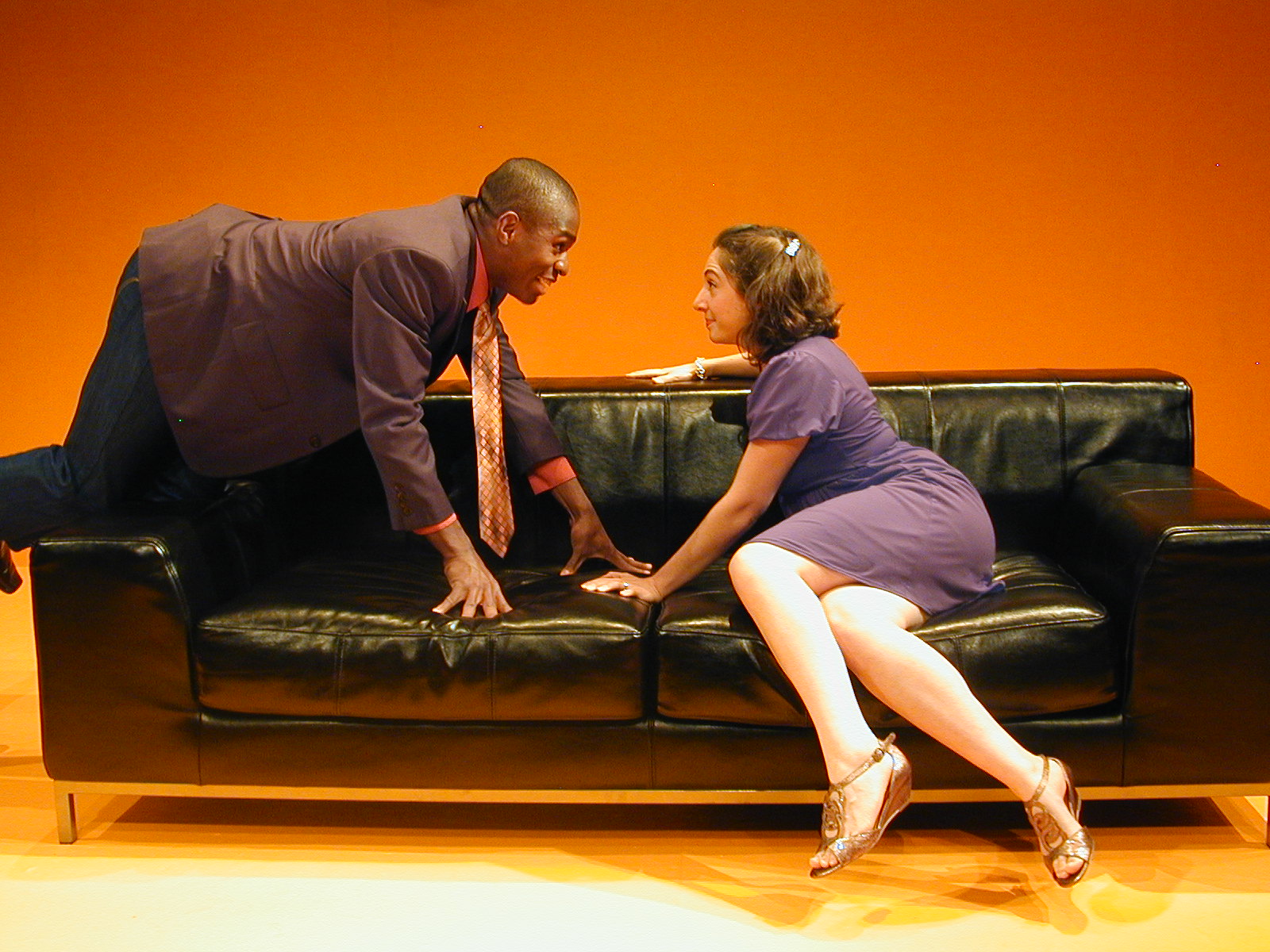 Our tenth anniversary season was an enormous success with critically acclaimed productions of The Bald Soprano and ...and Jesus Moonwalks the Mississippi. We were also voted Best Theater Company in the SF Bay Guardian's Best of the Bay issue in July and featured in American Theatre Magazine in February.
This year promises to be just as exciting. Here's a preview:
The Tempest, a re-visioned three-person chamber adaptation of Shakespeare's classic work - running through December 19.
Bone to Pick & Diadem by Eugenie Chan and Lady Grey and other new works by Will Eno.
Risk is This... Cutting Ball New Experimental Plays FestivaI, featuring five new plays that push the boundaries of what theater can be including a commissioned piece about the Tenderloin and a trip-hop musical adaptation of L. Frank Baum's Ozma of Oz featuring music by Z.O.N.K.
Our popular Hidden Classics Reading Series returns, giving audiences a chance to see rarely produced classics by some of the greatest authors ever to write for the stage.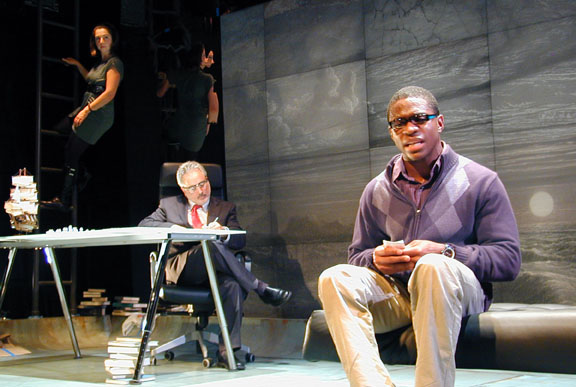 Thank you for being part of our past success. We hope you continue to be a part of our future! Please consider making a tax-deductible end-of-year gift to The Cutting Ball Theater in 2010. Help us continue our momentum to become one of the Bay Area's premier theaters.
Thank you!
Sincerely,


Rob Melrose, Artistic Director
P.S. Please donate before January 1, 2011. Any gift given before the New Year will be matched. Please help us "Blow Up the Ball!!!"


Only One More Weekend to see The Tempest!
Don't miss Cutting Ball's latest "theatrical marvel!"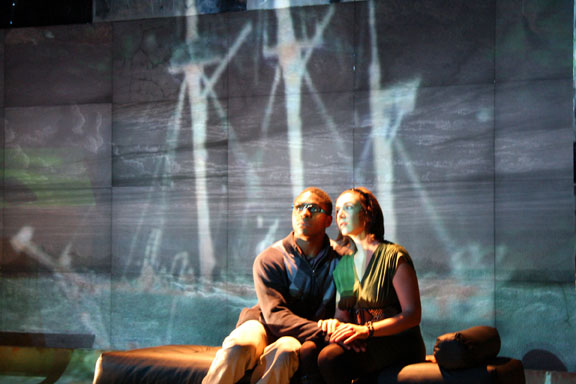 THE TEMPEST
by William Shakespeare
directed by Rob Melrose
EXTENDED through December 19!
Click here to watch the trailer.
One of Shakespeare's most magical plays, The Tempest tells the story of the Duke of Milan, who uses sorcery to cause a shipwreck to bring his treacherous brother to the enchanted isle where he has lived in exile with his daughter for twelve years. Magic, monsters, romance, and drunken foolery spin their world into surreal chaos before the brothers meet and order is restored. In the tradition of Cutting Ball's uniquely San Franciscan The Taming of the Shrew and expressionistic Macbeth, this three-person chamber version of The Tempest promises to give an up close and personal look at the monsters lurking inside all of us.
Performances are Thursday, Friday & Saturday at 8pm; Sunday at 5pm. The Cutting Ball Theater is in residence at EXIT on Taylor: 277 Taylor Street, San Francisco.
The Tempest runs two hours and fifteen minutes, including a fifteen-minute intermission.

Intrinsic Impact - It's Not Too Late to Return Your Survey
If you've already seen The Tempest, you know that Cutting Ball is participating in a groundbreaking national study of the Intrinsic Impact of live performance. We are one of 18 theaters in the country chosen to survey our audiences and find out how theater affects people intellectually, emotionally, spiritually, and socially.
We hope you took home the survey envelope that was on your seat at the theater. Please fill it out and pop it in the mail; the postage is free. Your response helps Cutting Ball to know what our work means to you - and it helps theaters across America to study and share the importance of live performance.
Plus, by filling out the yellow mini-survey, you'll be entered to win a season membership for Cutting Ball's 2011 - 2012 season! Thank you for sharing your thoughts with us!
The Intrinsic Impact study is commissioned by Theatre Bay Area, with support from the Doris Duke Charitable Foundation.