CUTTING BALL THEATER NEWSLETTER
October 26, 2011 Volume 8, Issue 3
Having trouble viewing this newsletter? Click Here.
In this issue:
Tickets are available for opening night!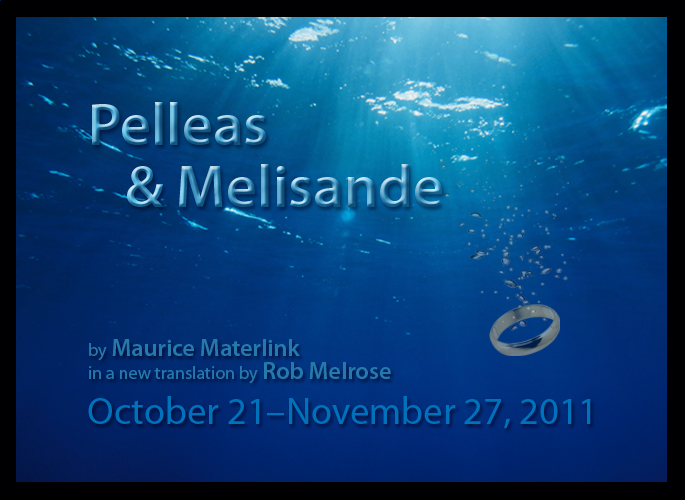 Did you know that Cutting Ball has two opening nights? This Thursday, October 27 is our Press Opening Night. You are welcome to join the press and experience the very first time Pelleas & Melisande is revealed to the public. Tickets for press night are just $25. The Gala Opening performance is this Friday, October 28. Patrons at Gala Opening night are invited to join the cast and creative team for a royal cocktail reception following the performance. Gala Opening tickets are $50. Tickets to both performances may be purchased at www.cuttingball.com.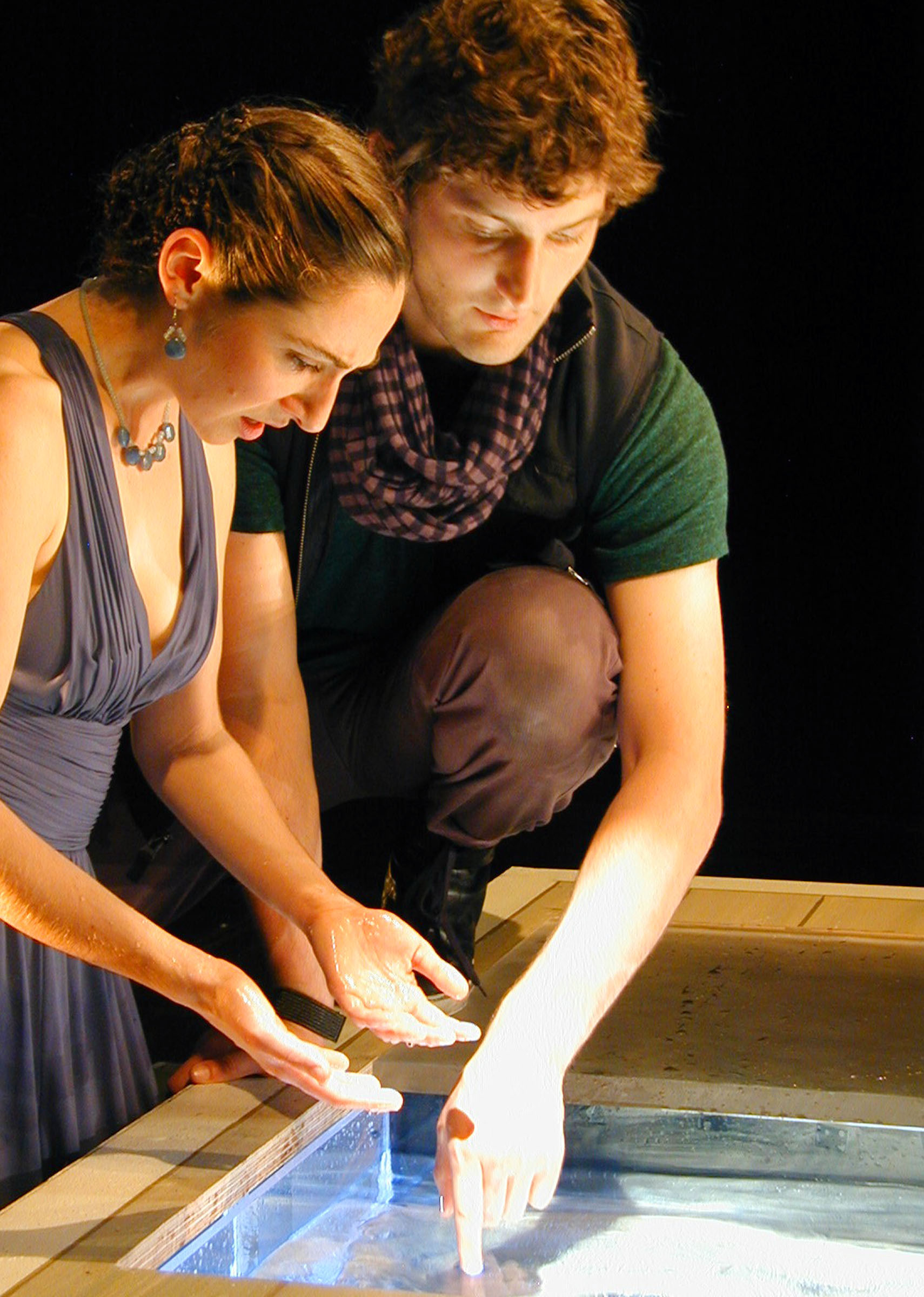 Melisande (Caitlyn Louchard) and Pelleas (Joshua Schell) watch as her ring disappears into the depths of the spring in Cutting Ball Theater's Pelleas & Melisande Photo by Rob Melrose
Nobel Prize winner Maurice Maeterlinck's symbolist classic Pelleas & Melisande has all the makings of a fairy tale: a princess in distress, a handsome prince, and a beautiful castle. Yet Melisande's growing feelings, for her husband's brother Pelleas, threaten to jeopardize her happily ever after. The story of their tragic love affair has inspired music from Claude Debussy's opera to orchestral works by Gabriel Faure, and Jean Sibelius. Newly translated by Artistic Director Rob Melrose, Cutting Ball's production will feature a musical score by composer Cliff Caruthers, choreography by Laura Arrington, and video installation by Wesley Cabral.
More information about Pelleas & Melisande - including video, director's notes and dramaturgy - is available here.
PRICES
Regular Prices:
Thursdays at 7:30PM: $20
Fridays at 8:00PM: $30
Saturdays at 2:00PM: $25
Saturdays at 8:00PM: $30
Sundays at 5:00PM: $25
Special Performances:
Press Opening Night: $25 (Thursday, October 27 at 8:00PM)
Gala Opening Night: $50 (Friday, October 28 at 8:00PM)
Cutting Ball Theater operates on a dynamic pricing model. Single ticket costs are subject to change without notice. Purchase your tickets early for the best prices.
Tickets can be purchased here.

This Sunday: Special Event with renowned French director Georges Lavaudant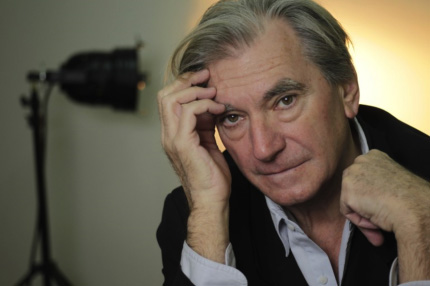 Georges Lavaudant
3PM, Sunday, October 30, 2011
The Cutting Ball Theater
277 Taylor Street (at Ellis), San Francisco
World-renowned French director Georges Lavaudant will screen several of his celebrated works for the stage. Cutting Ball Theater Artistic Director Rob Melrose and Ivan Bertoux, Deputy Cultural Attaché, Consulate General of France in San Francisco will lead a discussion with Lavaudant about his life's work, his upcoming production of Thorton Wilder's American Classic Our Town at Stanford University (November 9-12), and directing theatre in translation. This discussion is free and open to the public, and will be translated into English. Participants are invited to join a reception following the talk, and to stay for the 5PM performance of Pelleas & Melisande.
Born in 1947, Georges Lavaudant is a writer and a stage director. He has been successively co-director of the Centre Dramatique National des Alpes (CDNA) between 1975 and 1981, director of La Maison de la Culture de Grenoble (1981-1986), co-director (with Roger Planchon) of the Théâtre National Populaire (Lyon, 1986-1996) and director of the Odéon-Théâtre de l'Europe (Paris, 1996-2007). More information about Georges Lavaudant may be found here.

More Special Events!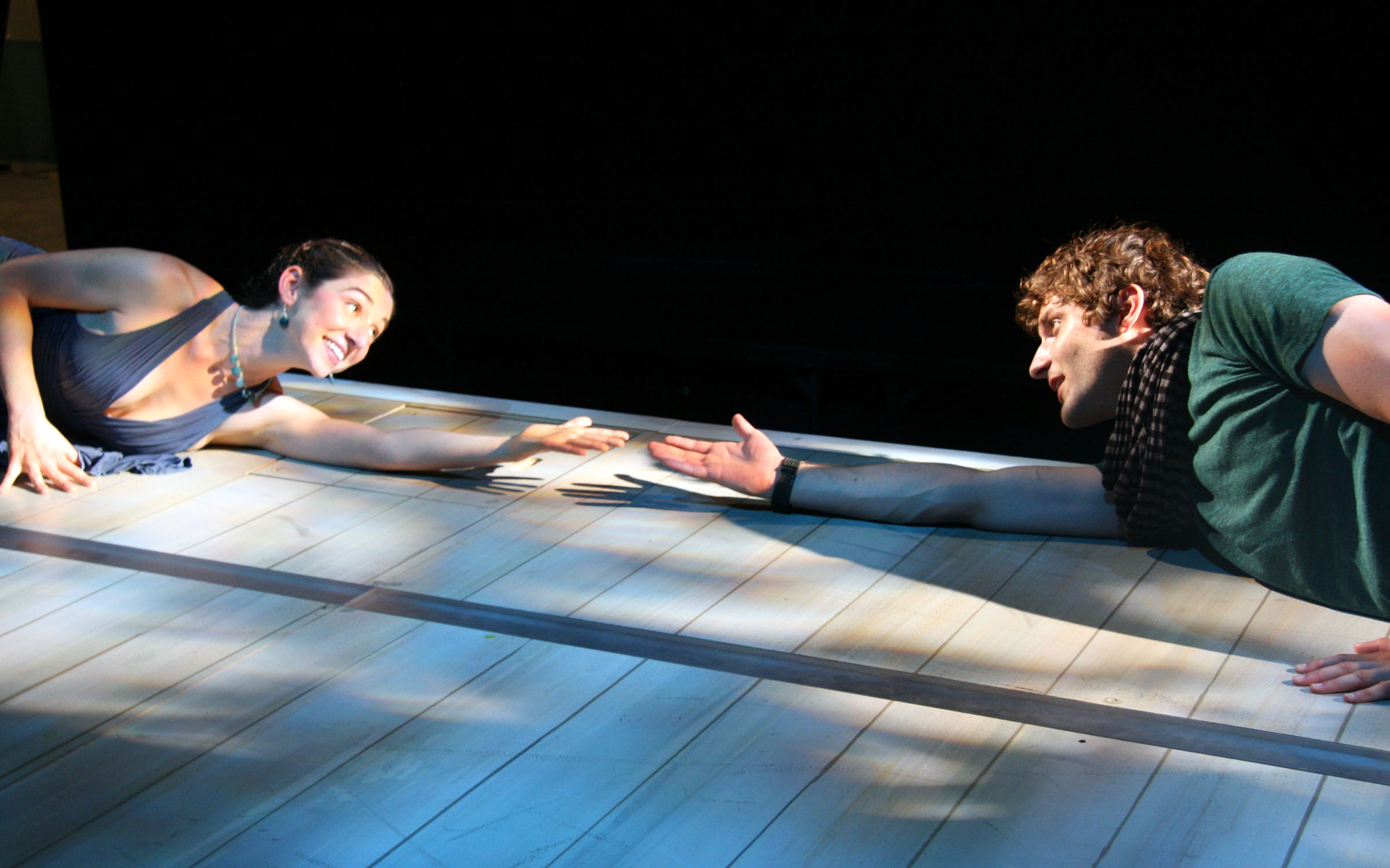 Melisande (Caitlyn Louchard) and Pelleas (Joshua Schell) reach for each other as he climbs up to her window in the castle's tower in Pelleas & Melisande photo Annie Paladino
The Cutting Ball offers a range of special events to deepen your experience of Pelleas & Melisande. Check out the Pelleas & Melisande events page for more information.
Press opening night: Thursday, October 27
Gala opening night: Friday, October 28
Thursdays: Deliciously Brainy Happy Hour Join dramaturg Bennett Fisher at 6PM at 50 Mason Social House before all Thursday performances.
Happy Hour specials at 50 Mason include:
$1 off all drafts
25% off all bottles of wine
$5 glass house red wine
$5 glass house white wine
All cocktails $4
$8 beer/shot combo (Underburg Bitters shot & Kirin Ichiban)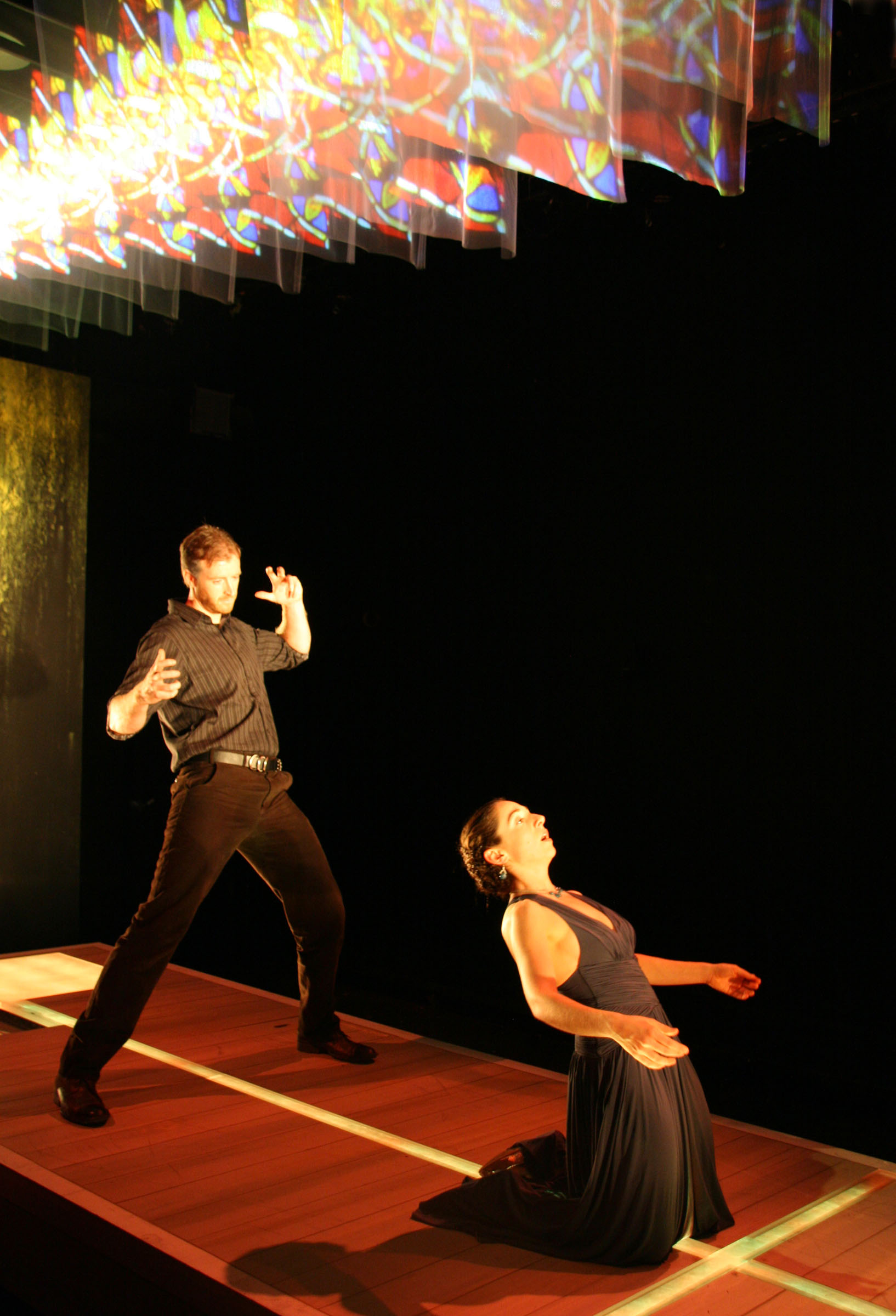 Golaud (Derek Fischer) pulls Melisande (Caitlyn Louchard) by her extraordinarily long hair in Pelleas & Melisande. photo Annie Paladino
Fridays: post-show drinks with the cast
Our next Friday night outing will take place on November 4 at a bar near the theater. We'll have up to the minute details about drink specials and location at cuttingball.com.
Saturdays: pre-matinee lectures
"Music Inspired by Pelleas & Melisande" November 5 & 19 at 1PM
Hear from composer Cliff Caruthers and Parker E. Monroe of New Century Chamber Orchestra about the music of Pelleas & Melisande.
"Maeterlinck and Symbolism" November 12 at 1PM
Join us for a conversation with Cutting Ball designers Michael Locher, Wesley Cabral.
Sundays: post-show talkback with the artists.
Stay after the show for a Q & A with the cast.