A Dreamplay
By August Strindberg
Translated by Paul Walsh
Directed by Rob Melrose
May 20 – June 19, 2016
Gala Opening: May 27
REVIEWS:
"Melrose does wonders . . . 'Dreamplay' is (his) valedictory directing project."
"Melrose's inventive staging establishes each new location in a new way — no small feat in the Cutting Ball's tiny black box playing space."
"Sound designer Cliff Caruthers . . . does some of his best work with this production . . . (by) endowing the whole show with the sense that someone is watching over the proceedings."
– http://m.sfgate.com/performance/article/Cutting-Ball-s-Dreamplay-offers-a-7949575.php
SPECIAL EVENTS:
TRAILER VIDEO:
A Dreamplay features a young woman who, nearing the end of her life, dreams of herself as Indra's daughter, coming down to earth to better understand the plight of humanity. Her surreal journey ends after she has fully experienced human suffering. Strindberg structured the play using dream logic and said, "Everything can happen; everything is possible and likely." In 2012 Melrose directed all five of August Strindberg's chamber plays in Cutting Ball's seven hour Strindberg Cycle: The Chamber Plays in Rep.
READ MORE:
Strindberg's Breakthrough as an Artist
In 1879, August Strindberg was the new "it" author in Scandinavia. Having dabbled in playwriting and painting and having worked for some time as an assistant librarian at the Royal Library in Stockholm, he was known of by some but had yet to make the first of many splashes in Swedish literary circles. That breakthrough would come with the novel The Red Room (Röda rummet) in 1879. A no holds barred critique of the Stockholm bohemian artist community; many hailed the novel as the first modern novel written in Swedish. READ MORE
The Translator Speaks
Presented to the Association of Swedish Teachers and Researchers in America (ASTRA), Berkeley CA, October 2012
It is a great pleasure to have been invited here this afternoon to share my thoughts about the mysteries and challenges and joys of translating Strindberg's Chamber Plays for the stage. Challenges are foremost on my mind because talking about what I do is always a challenge for me, and especially when asked to talk about what I do to a group of experts. I'm much better at talking about what other people do. Besides, translating remains pretty much a mystery to me, though I cherish this opportunity to try to unravel a bit of this mystery for myself and share my doubts with you. READ MORE
ARTISTS:
Click on a headshot to read the artist's bio: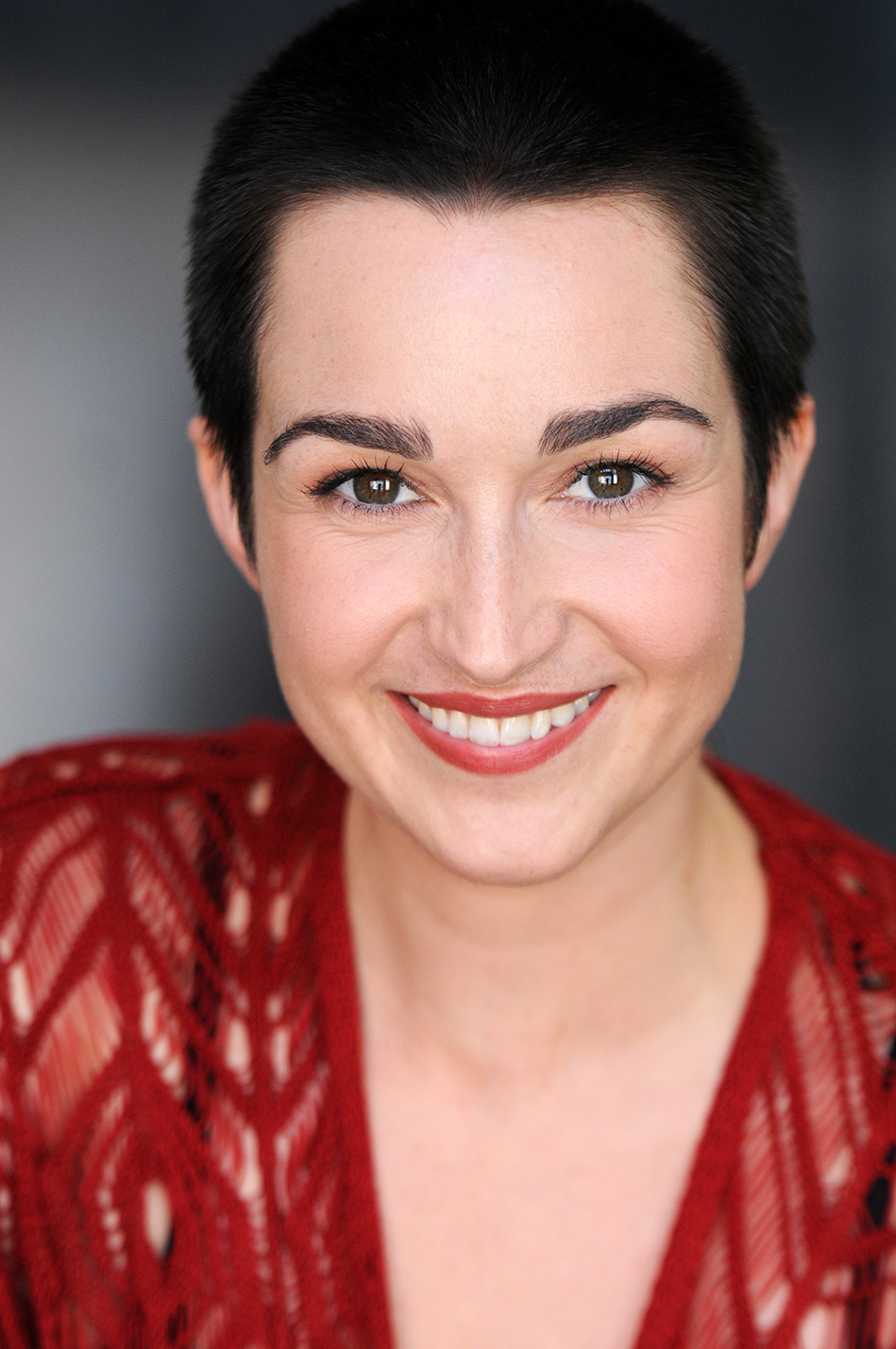 Ponder Goddard
Agnes / Indra's Daughter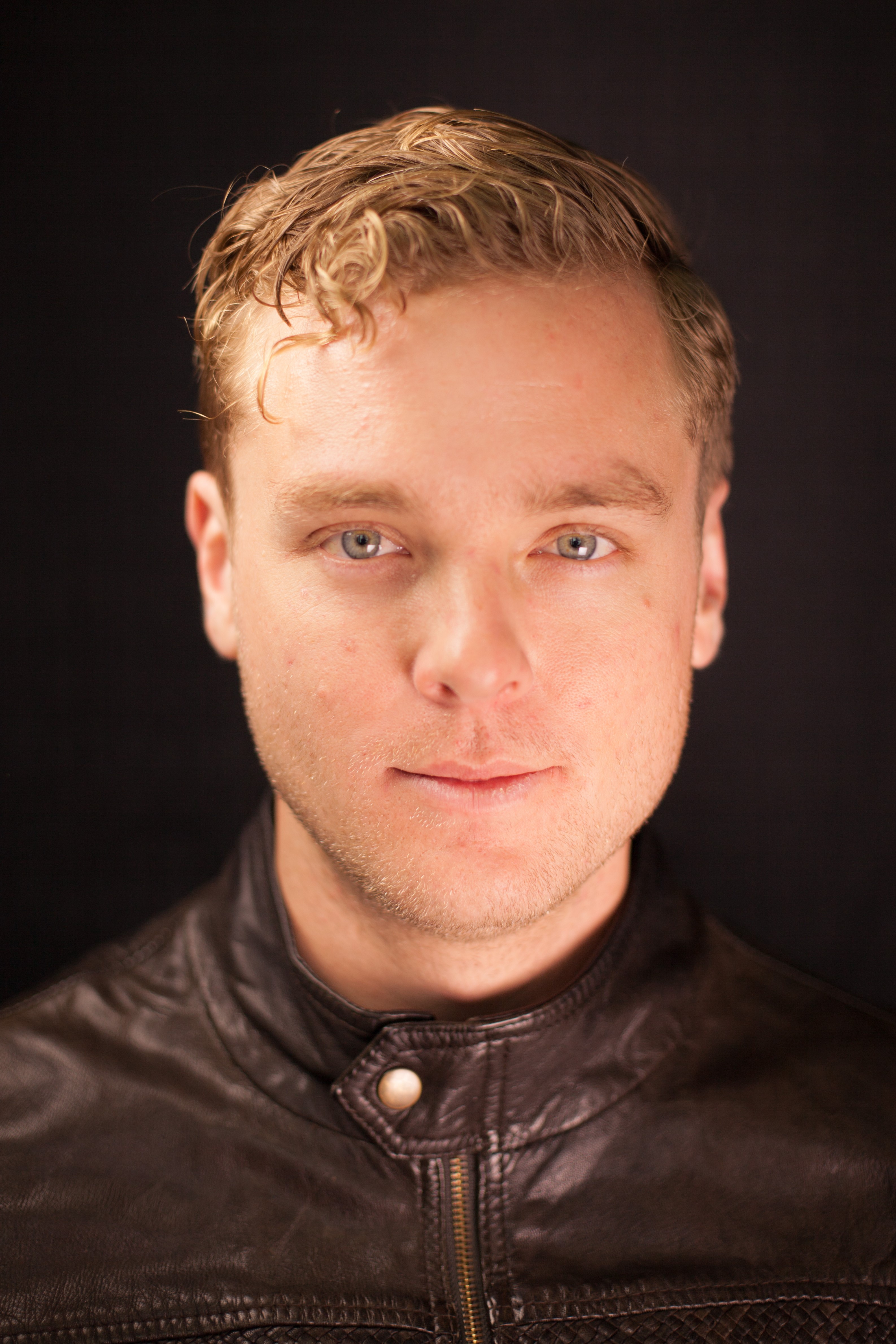 Carl Holvick
Lawyer, Ensemble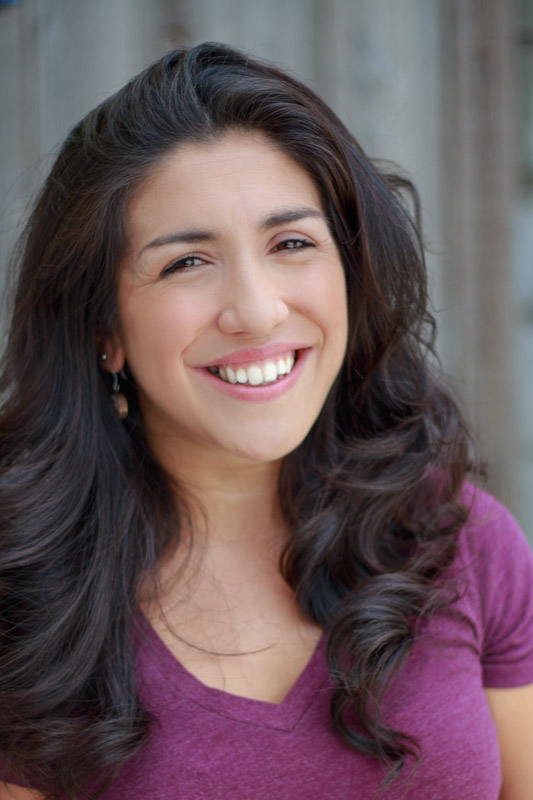 Marilet Martinez
Ensemble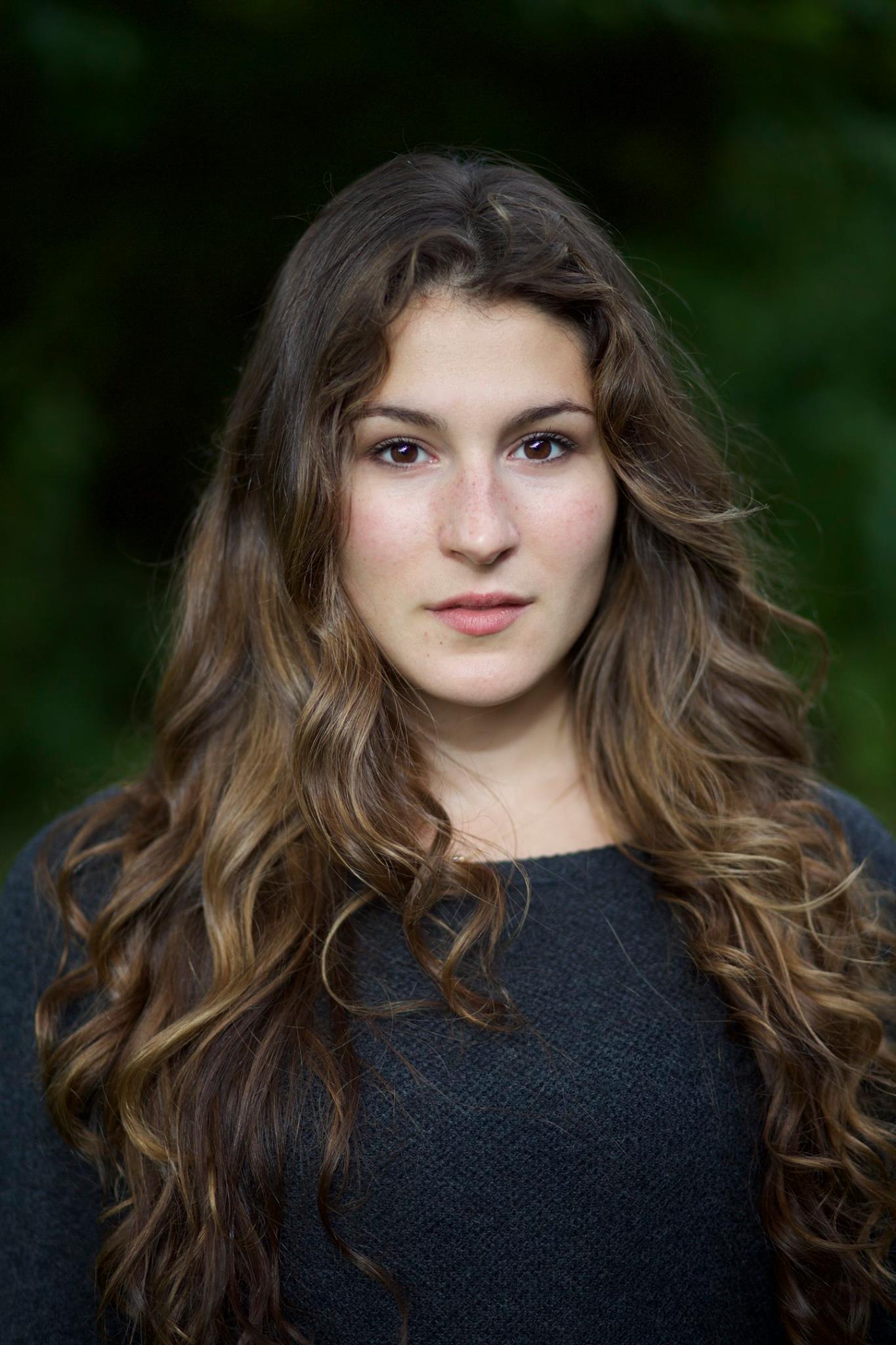 Kirsten Peacock
Ensemble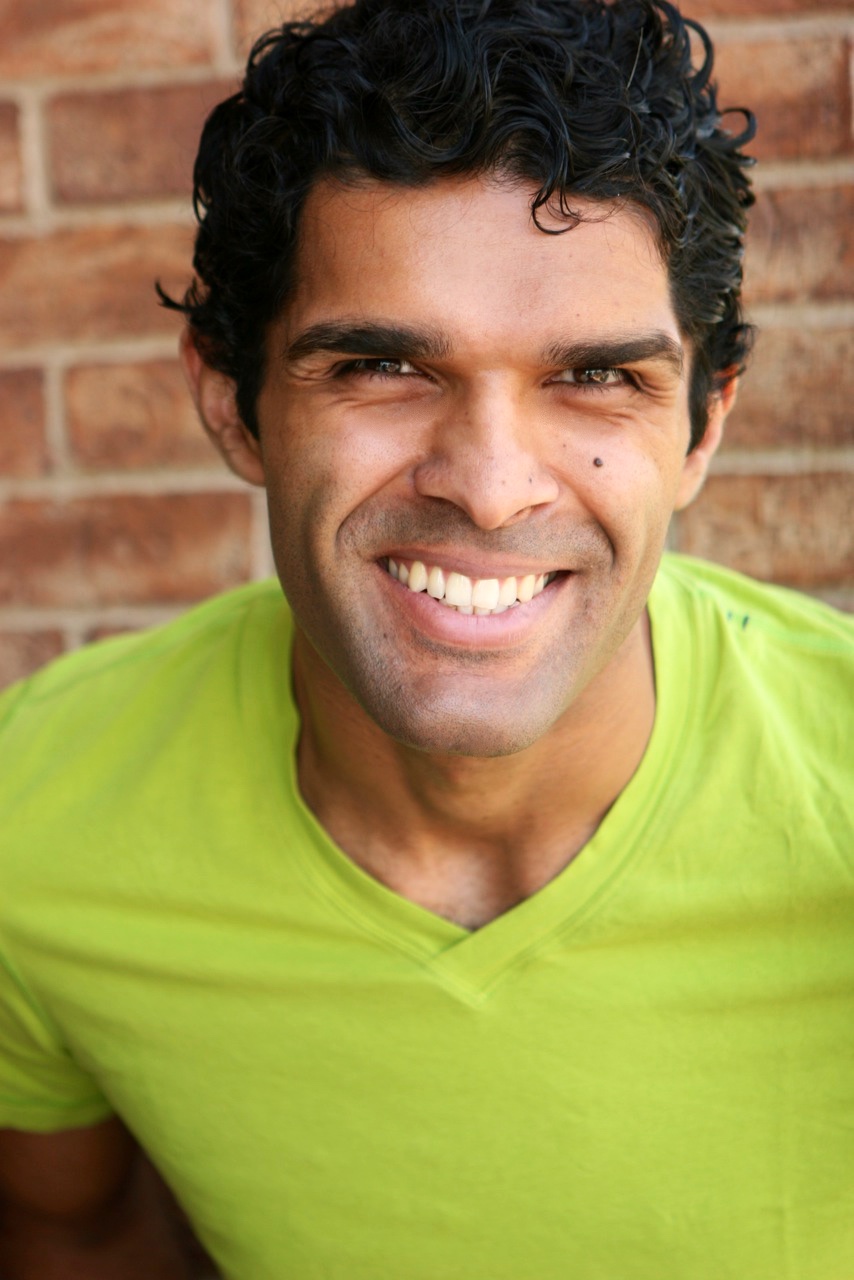 Kunal Prasad
Poet, Ensemble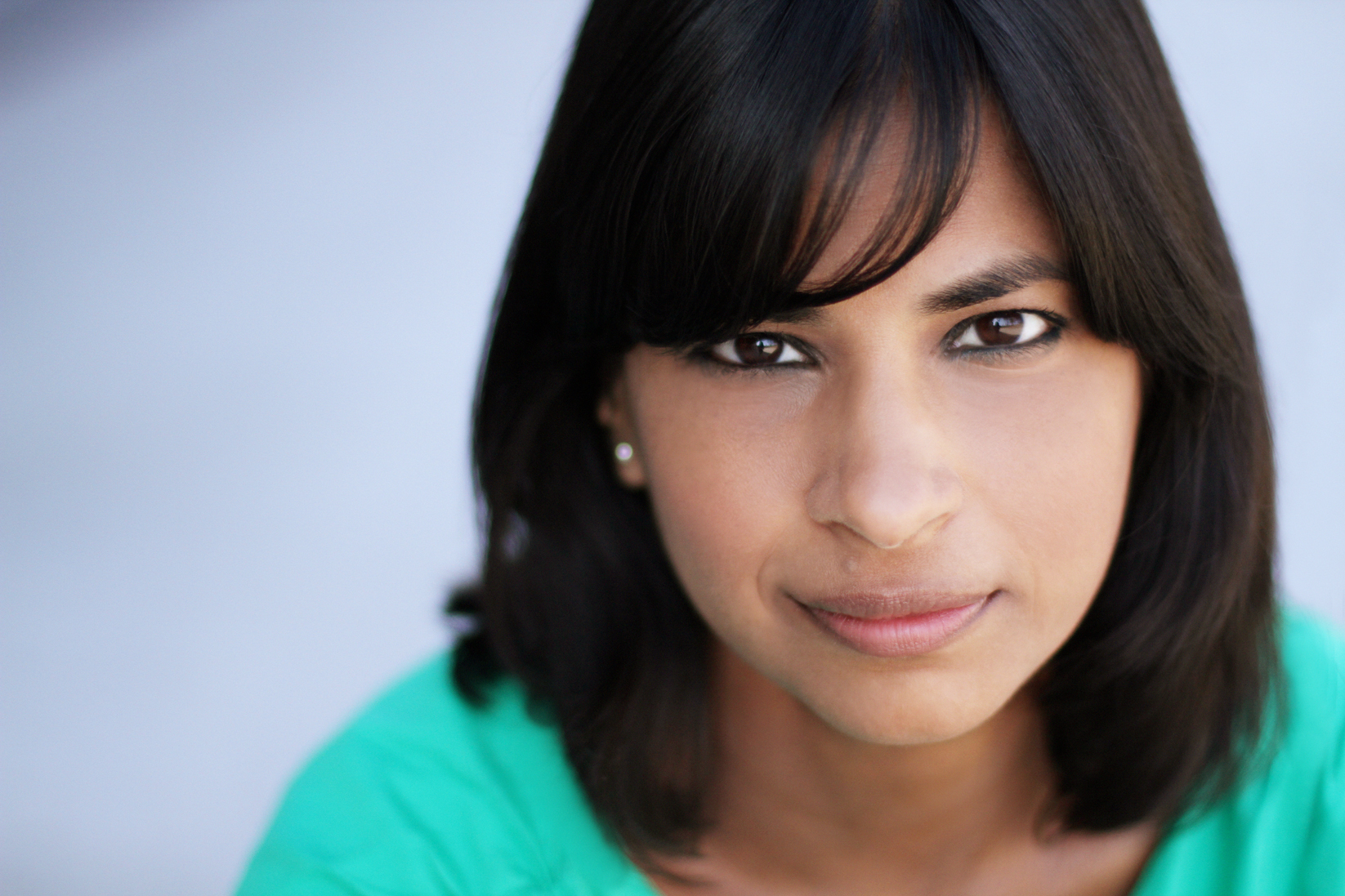 Radhika Rao
Ensemble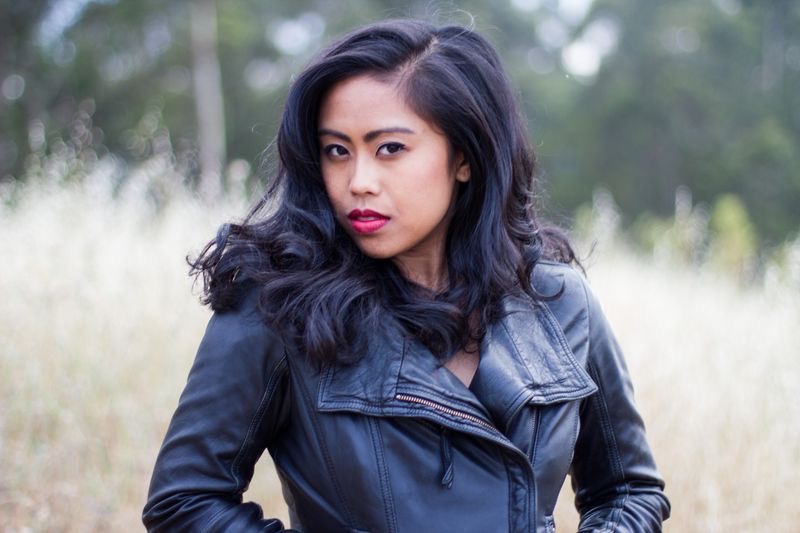 Carina Lastimosa
Ensemble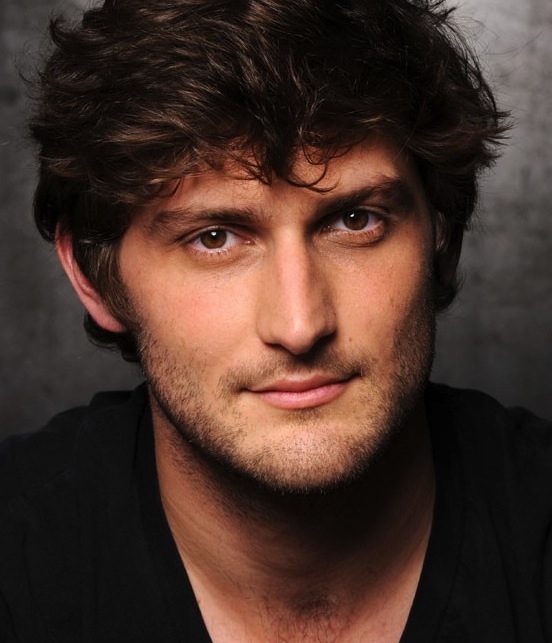 Josh Schell
Officer, Ensemble
THANK YOU PRODUCTION SPONSORS: