The Mineola Twins
Identical is relative
September 28 – October 29, 2017
press opening:

October 2, 2017
Hilarious and absurd yet startlingly familiar, The Mineola Twins marks the first appearance of Pulitzer Prize winner Paula Vogel's words on the Cutting Ball stage. Ariel Craft directs this rarely seen, razor sharp satire about domestic upheaval in times of political progress and in the rise of conservatism.
About the play:
Myrna is the "good" twin: straight-as-an arrow, traditional in her values. Myra is the "evil" twin: rebellious and unabashedly promiscuous. Even their chest sizes are in explicit contrast. Spanning three decades from the Eisenhower Administration through George H.W. Bush, The Mineola Twins follows the growing and eventually insurmountable chasm between these two sisters through the women's movement, examining what happens when the person you expected to fight at your side becomes your own adversary and greatest threat.
Click for artist biographies: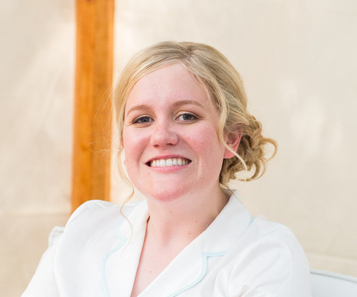 Ariel Craft
Director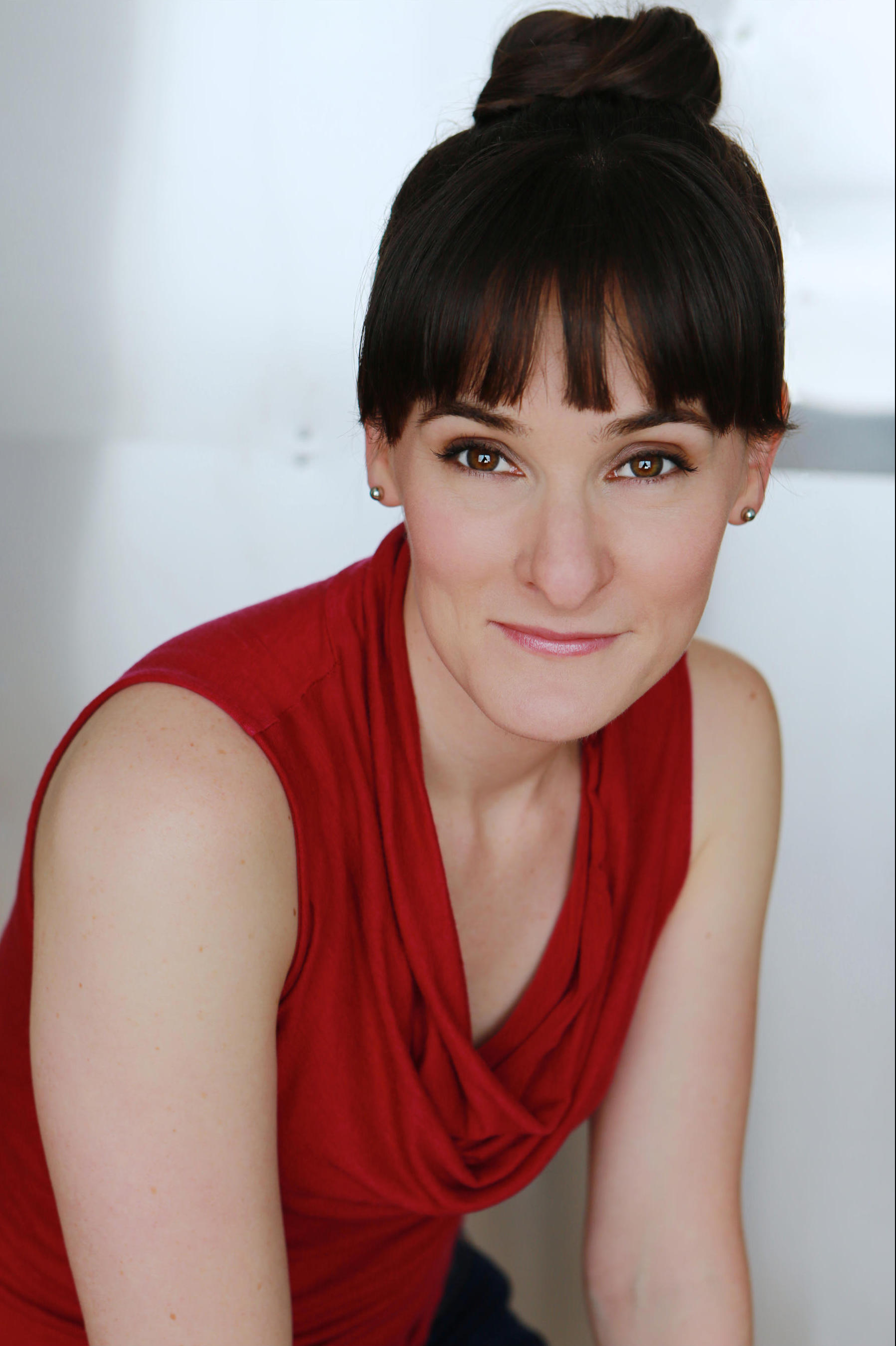 Elissa Beth Stebbins
Myra / Myrna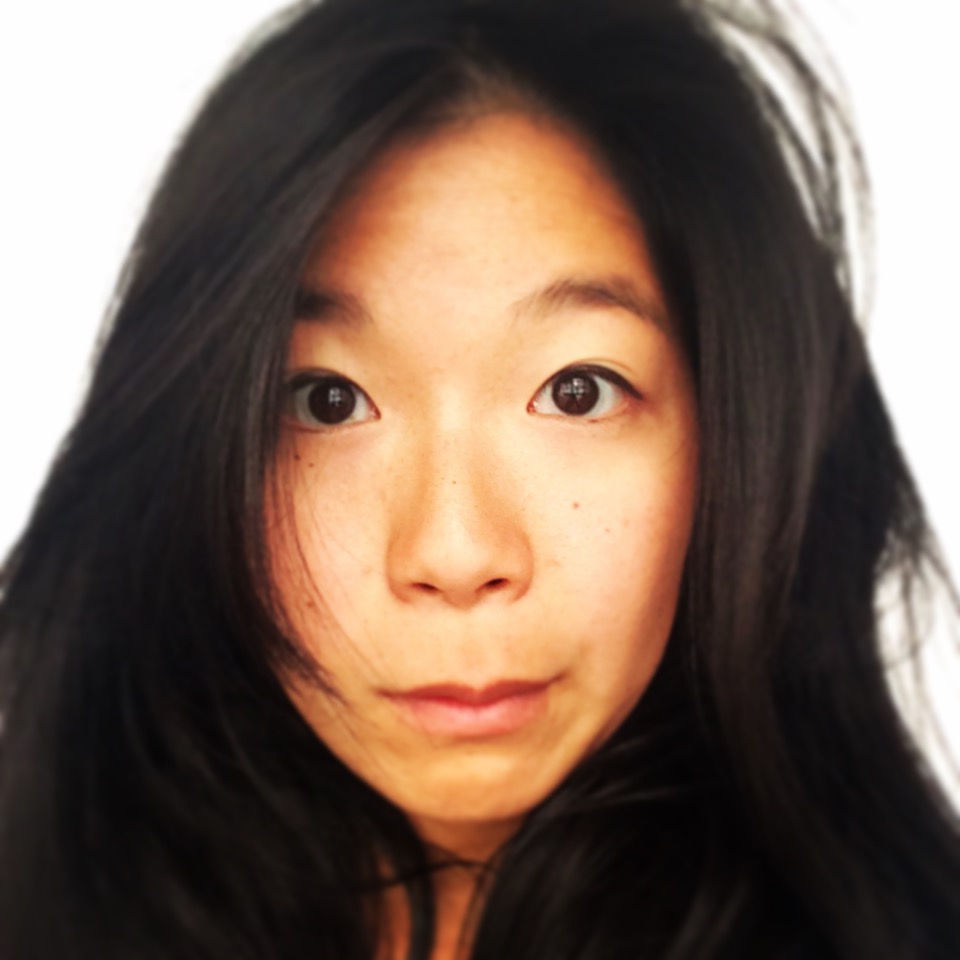 Sango Tajima
Jim / Sarah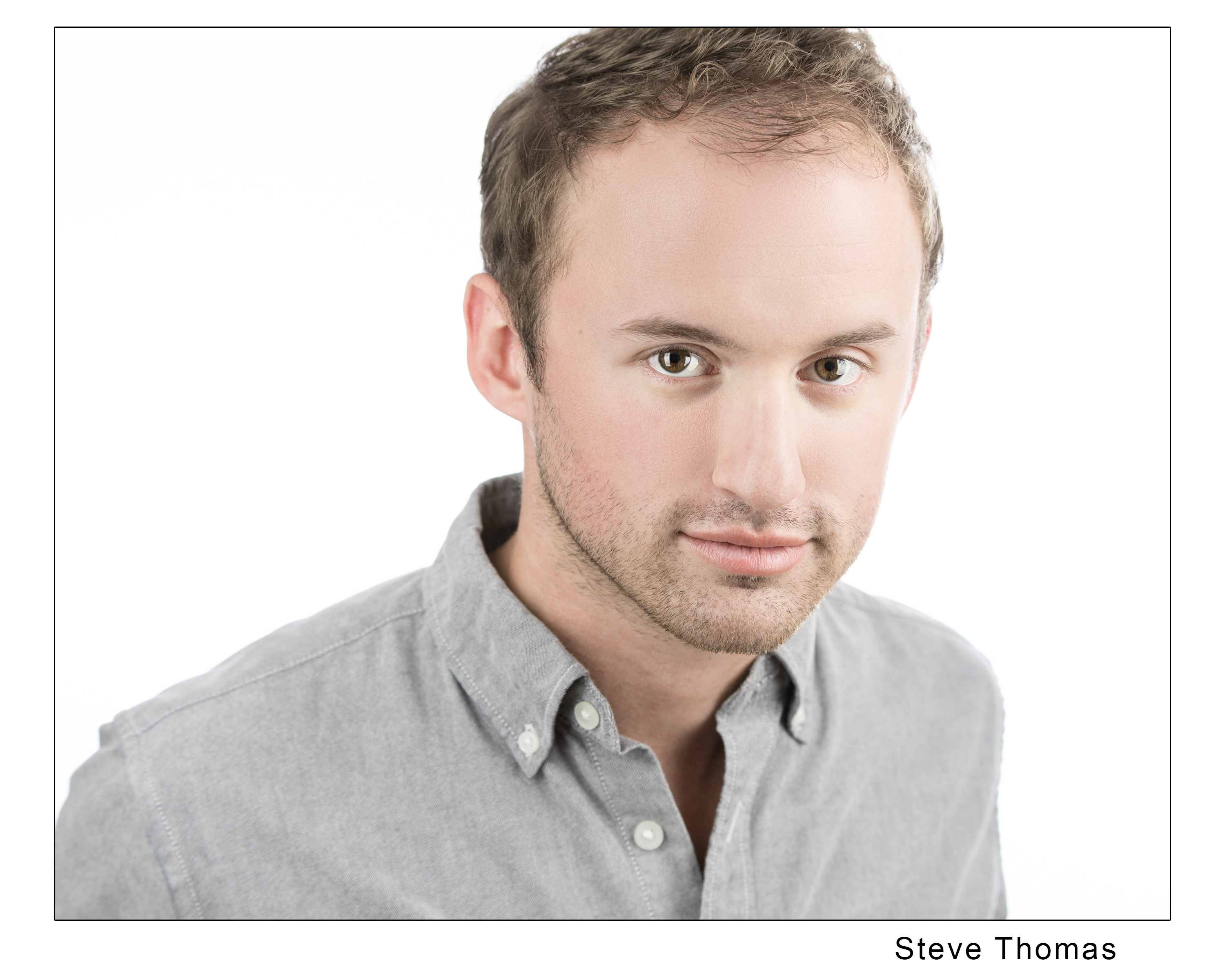 Steve Thomas
Kenny / Ben
Design Team:
Costume Designer: Morgan Louie
Lighting Designer: Jacqueline Steager
Sound Designer: Sara Witsch
Properties Designer: Genevieve Perdue
The Mineola Twins is made possible in part by Associate Producer Eric Brown and Janine Paver, Amanda Felson, Marty Krasney, Tom and Stephanie Lima, and Laura and Meg Mason.