The Mineola Twins
Identical is relative
September 28 – October 29, 2017
press opening: 

October 2, 2017
Hilarious and absurd yet startlingly familiar, The Mineola Twins marks the first appearance of Pulitzer Prize winner Paula Vogel's words on the Cutting Ball stage. Ariel Craft directs this rarely seen, razor sharp satire about domestic upheaval in times of political progress and in the rise of conservatism.
About the play:
Myrna is the "good" twin: straight-as-an arrow, traditional in her values. Myra is the "evil" twin: rebellious and unabashedly promiscuous. Even their chest sizes are in explicit contrast. Spanning three decades from the Eisenhower Administration through George H.W. Bush, The Mineola Twins follows the growing and eventually insurmountable chasm between these two sisters through the women's movement, examining what happens when the person you expected to fight at your side becomes your own adversary and greatest threat.
Click for artist biographies: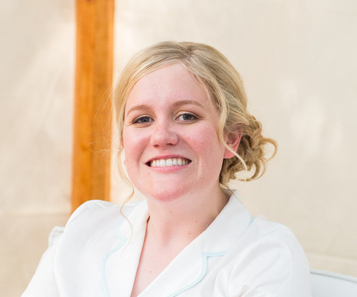 Ariel Craft
Director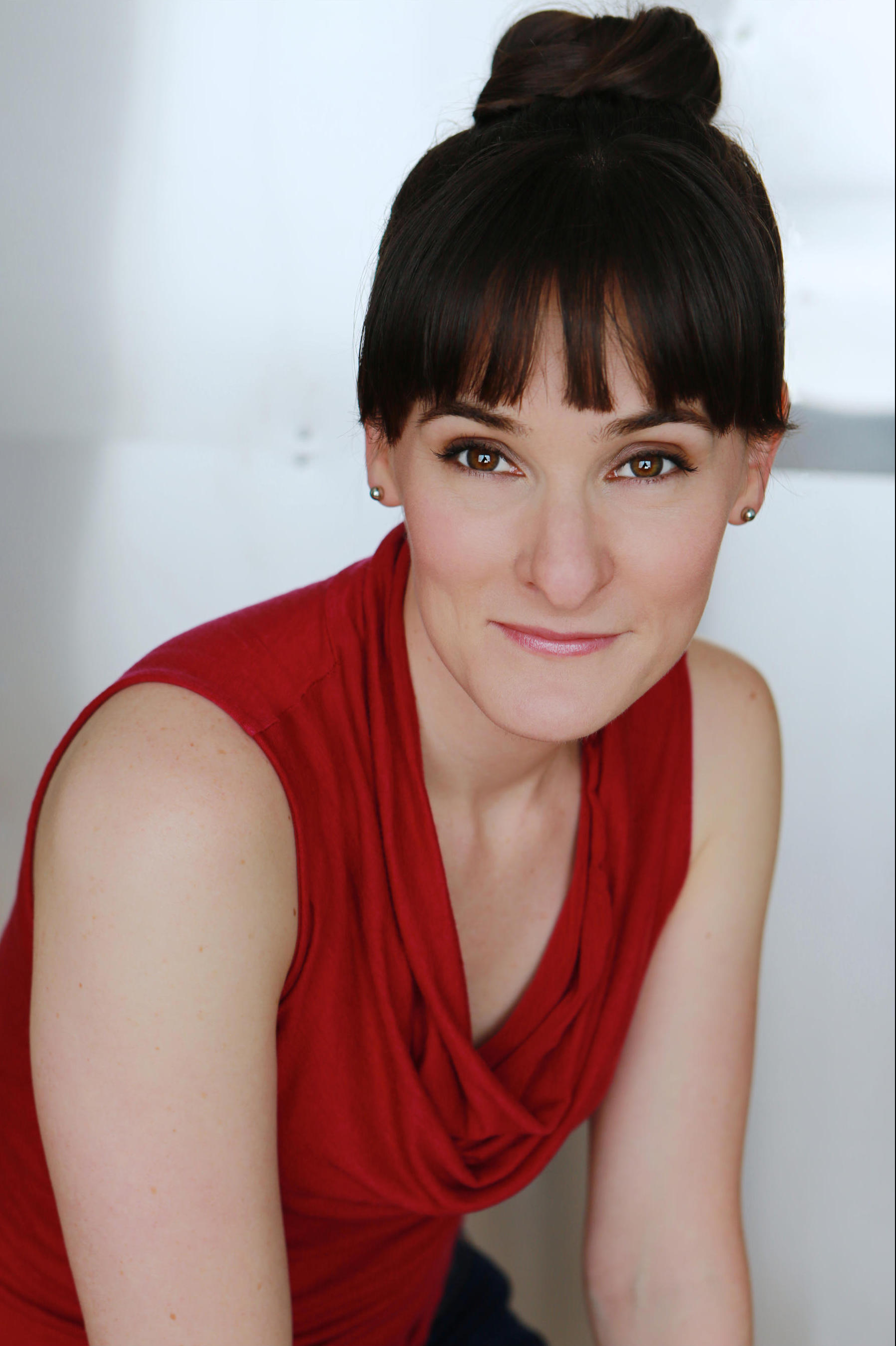 Elissa Beth Stebbins
Myra / Myrna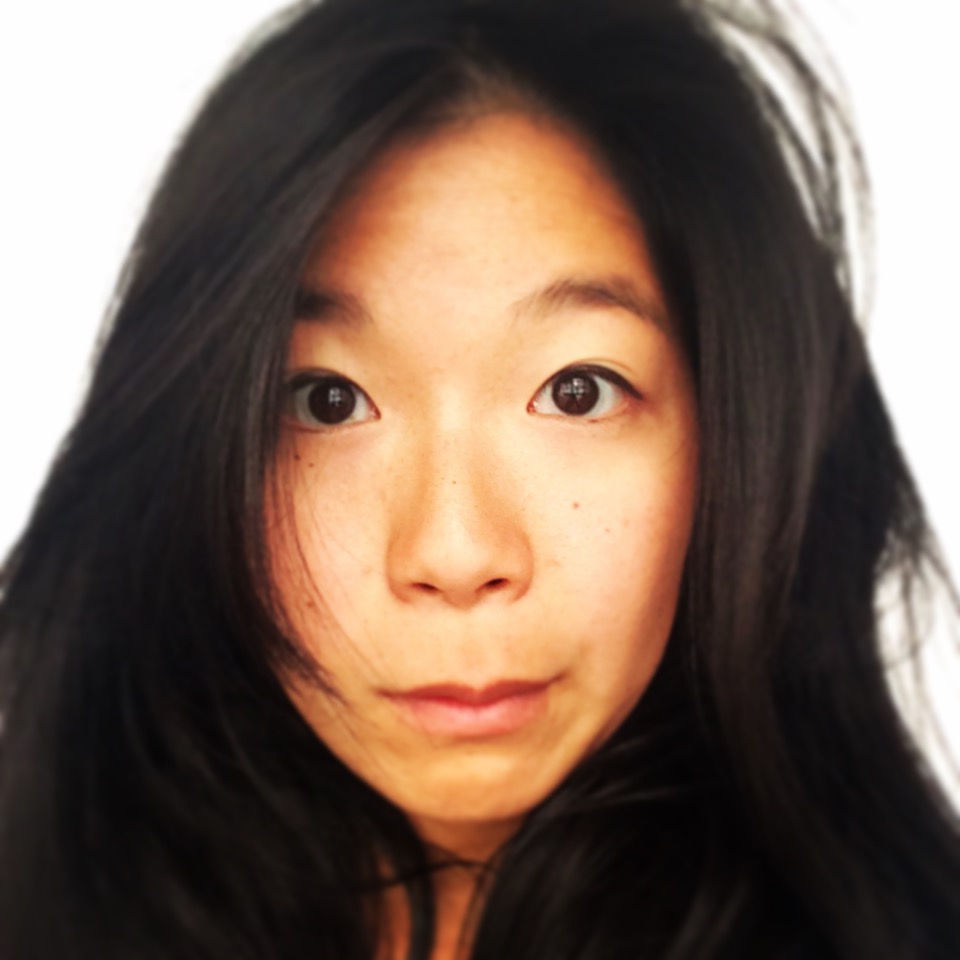 Sango Tajima
Jim / Sarah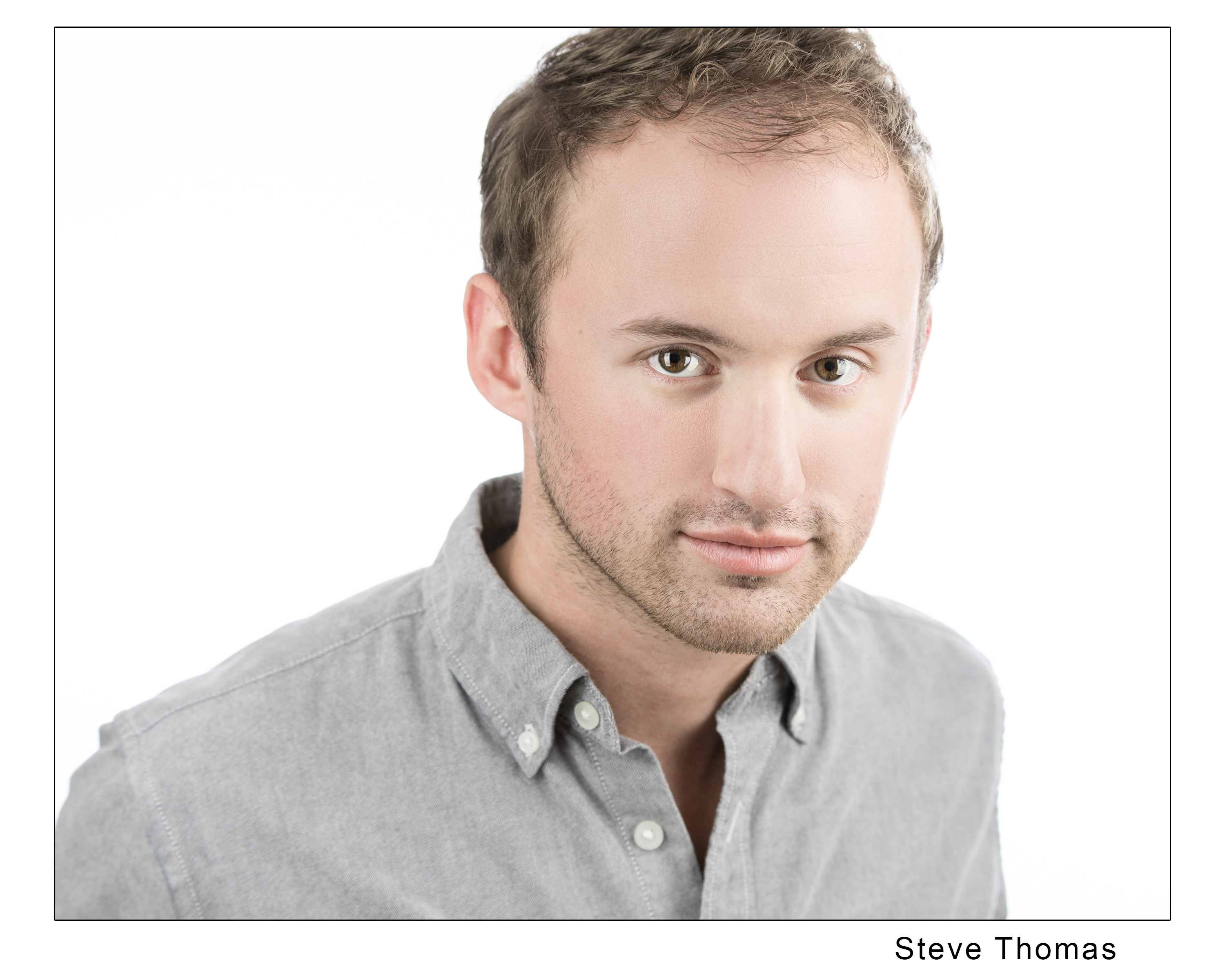 Steve Thomas
Kenny / Ben
Reviews
Elissa Beth Stebbins is "superb, underscoring the comic similarities between the blood rivals" in our "jaunty" production. – Ian Stewart, San Francisco Magazine
"Under Ariel Craft's carefully detailed direction, the comic business is carried out flawlessly: perfect timing, complete with a few well-executed pratfalls, little pantomimed entre'acts, well-chosen sound effects with period-perfect songs (sound design by Sara Witsch) and other frills." –  Jean Schiffman, San Francisco Examiner
The Mineola Twins is "a polemic on polarization; the 'me against them' policy that divides us by our differences instead of celebrating them. Director Ariel Craft highlights the rift between the sisters to epic proportions, creating a combustible tension that can be seen not only in families today, but our nation." – Steve Murray, For All Events
"Political parties that vie for power hinder and foil each other's plans the way the twins do. But Vogel sidesteps the 24-hour news cycle of warring punditry by looking underneath the partisan masks." – Jeffrey Edalatpour,  SF Weekly
On Elissa Beth Stebbins: "I honestly couldn't tell at first if there were two different but nearly identical looking actors, or just one amazing actor playing both roles. Turns out it was just one incredibly talented person."-  Brittany Janis and Katie Cruz, Mission Mission
Design Team:
Costume Designer: Morgan Louie
Lighting Designer: Jacqueline Steager
Sound Designer: Sara Witsch
Properties Designer: Genevieve Perdue
 The Mineola Twins is made possible in part by Associate Producer Eric Brown and Janine Paver, Amanda Felson, Marty Krasney, Tom and Stephanie Lima, and Laura and Meg Mason.