Hedda Gabler
by Henrik Ibsen
translated from Norwegian by Paul Walsh
directed by Yury Urnov
January 19 – February 26
Visionary director Yury Urnov returns to Cutting Ball, following his explosive 2014 production of Ubu Roi, to tackle one of Henrik Ibsen's most revered plays and one of theater's most riveting protagonists.
About the play: Hedda has returned from her honeymoon with a sigh of ennui, burdened by a husband who fails to ignite or enthrall her, and a new life that fails to impress. But when old acquaintances come knocking, Hedda discovers a direction and purpose manipulating the fates of those around her with callous abandon, resulting in deadly and disastrous ends.
Click photo for artist biographies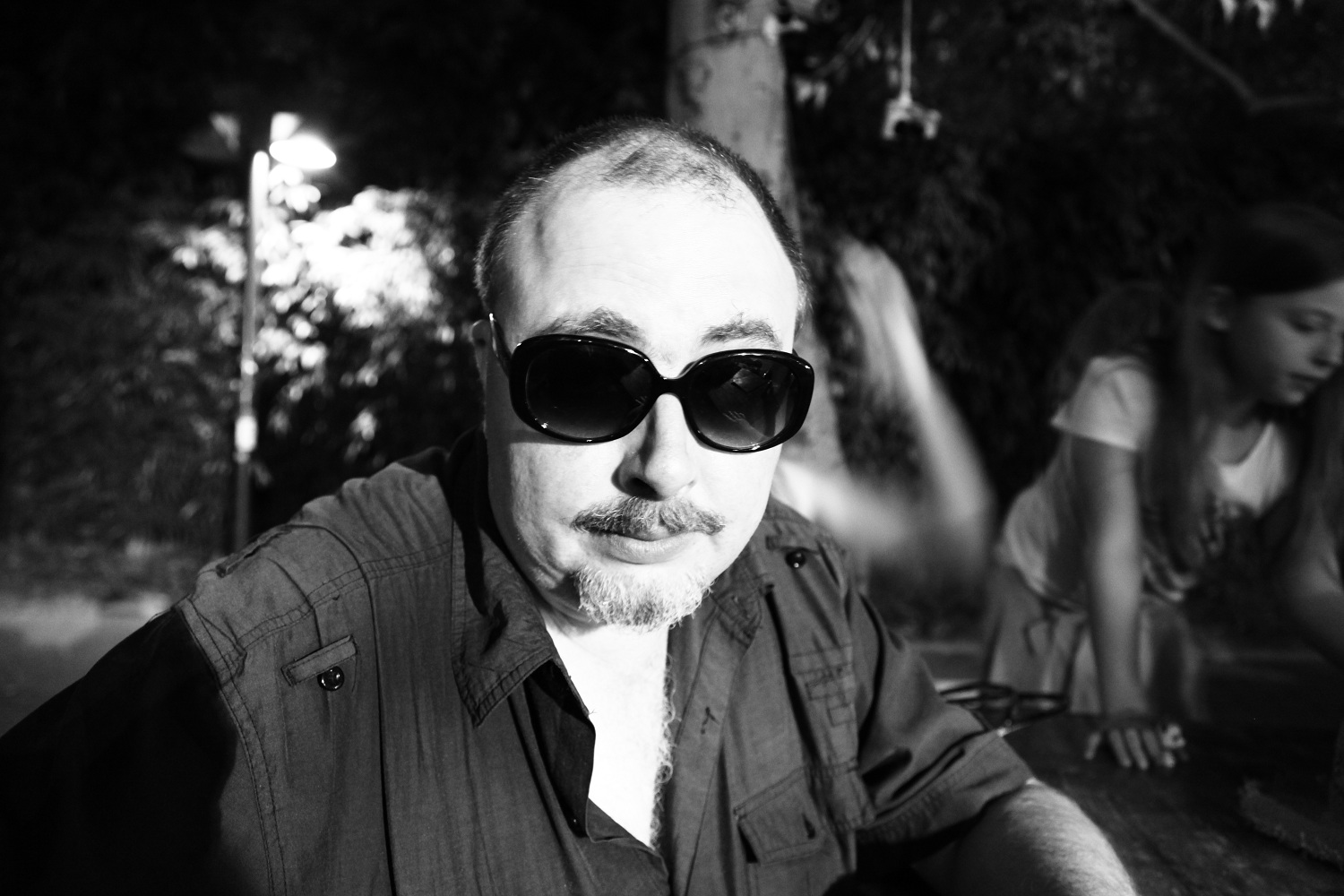 Yury Urnov
Director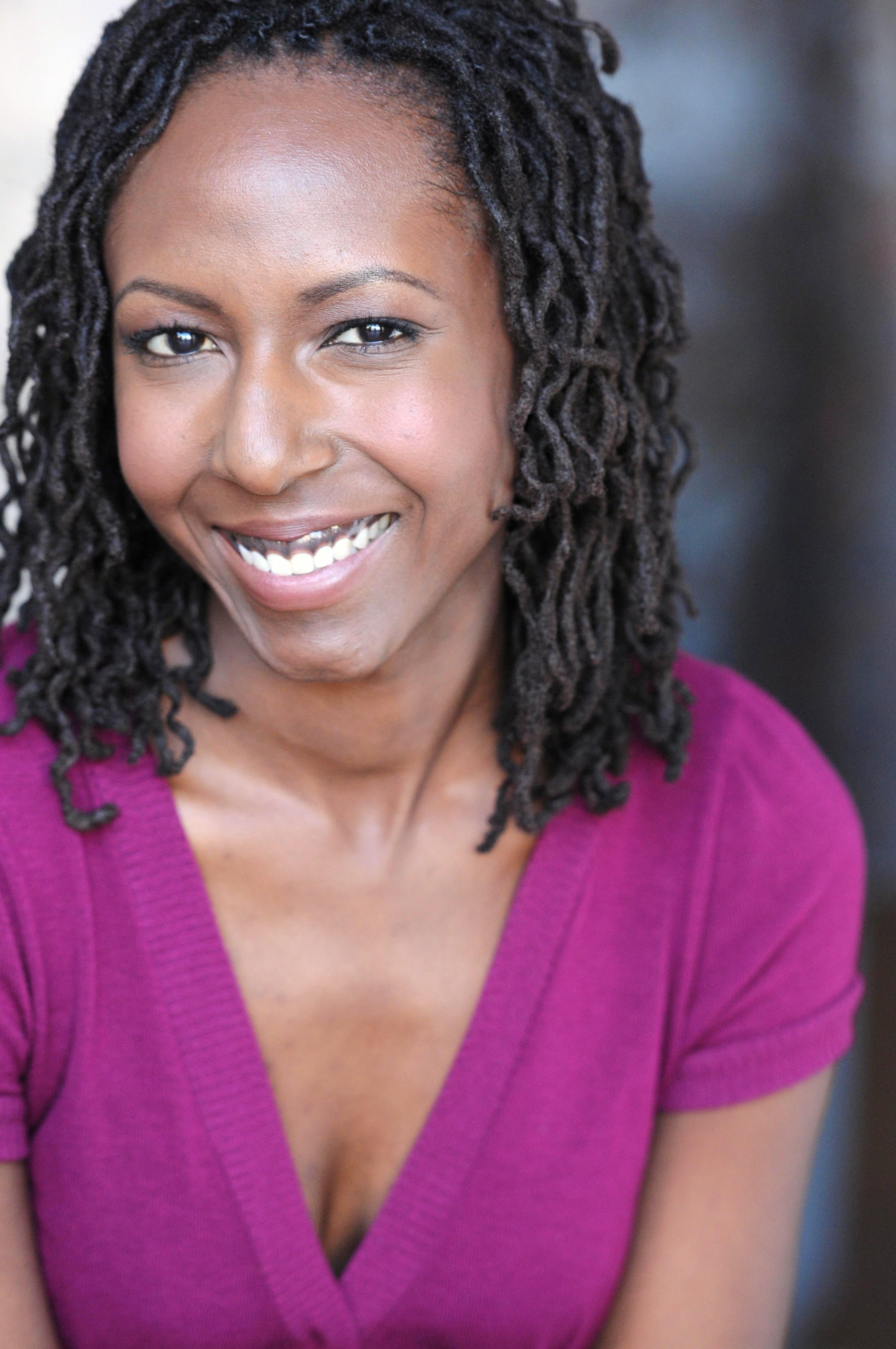 Britney Frazier
Hedda Gabler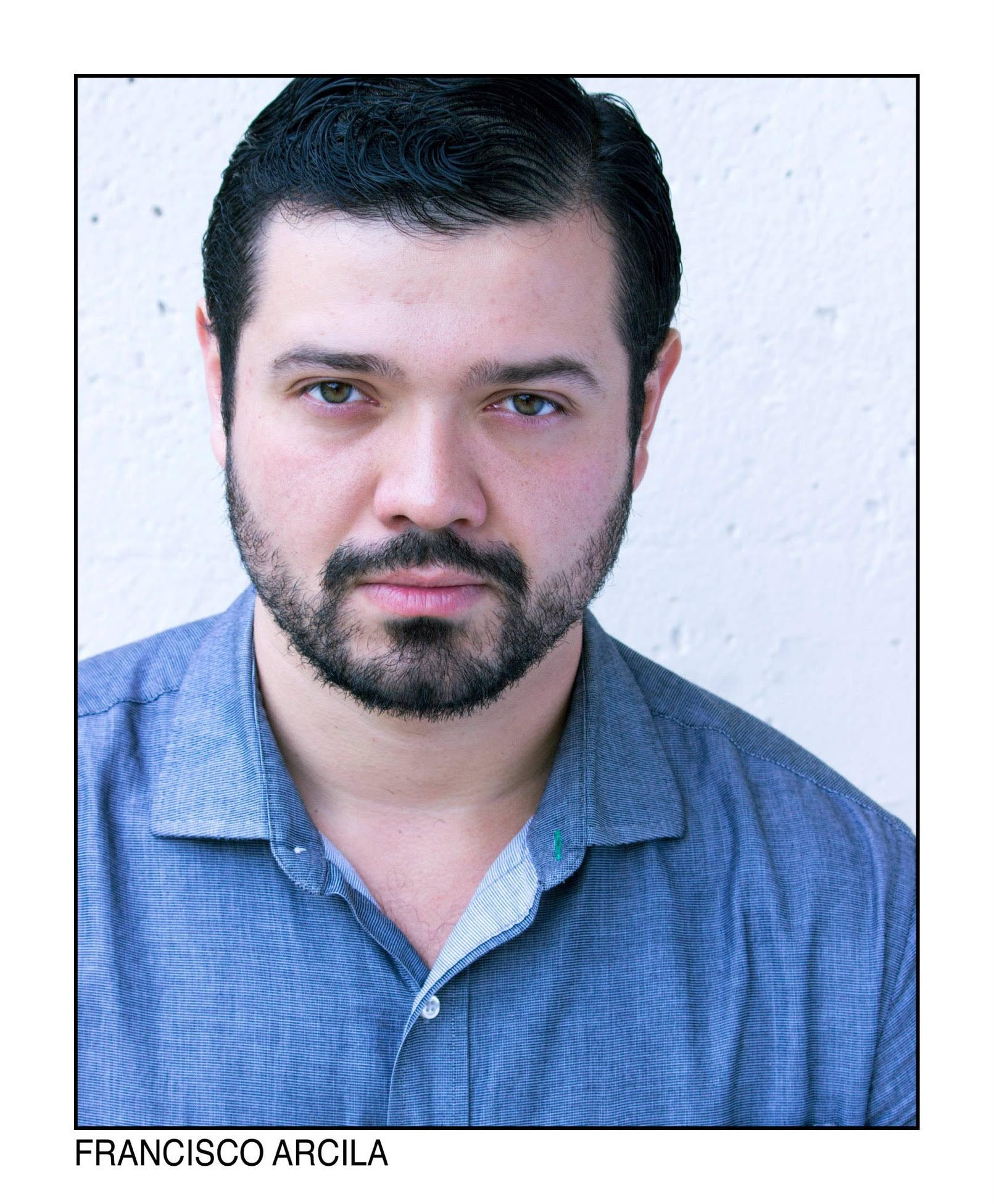 Francisco Arcila
Jorgen Tesman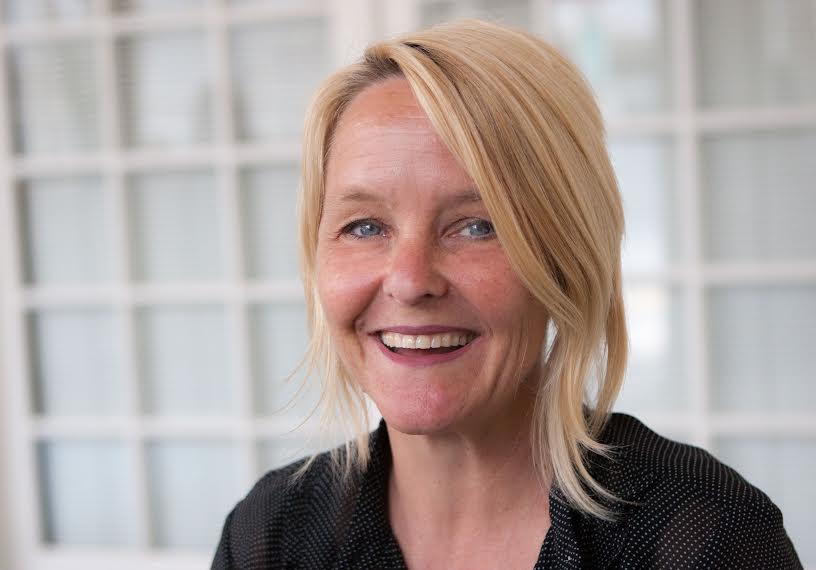 Heidi Carlsen
Juliane Tesman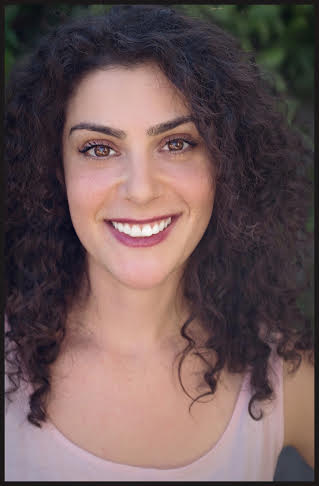 Michelle Drexler
Berte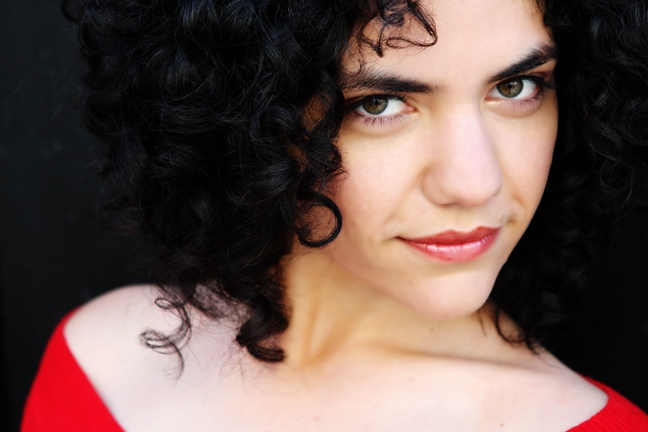 Carla Pauli
Thea Elstead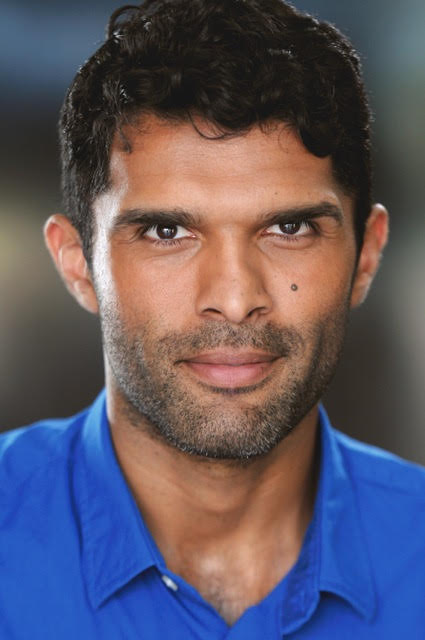 Kunal Prasad
Ejlert Løvborg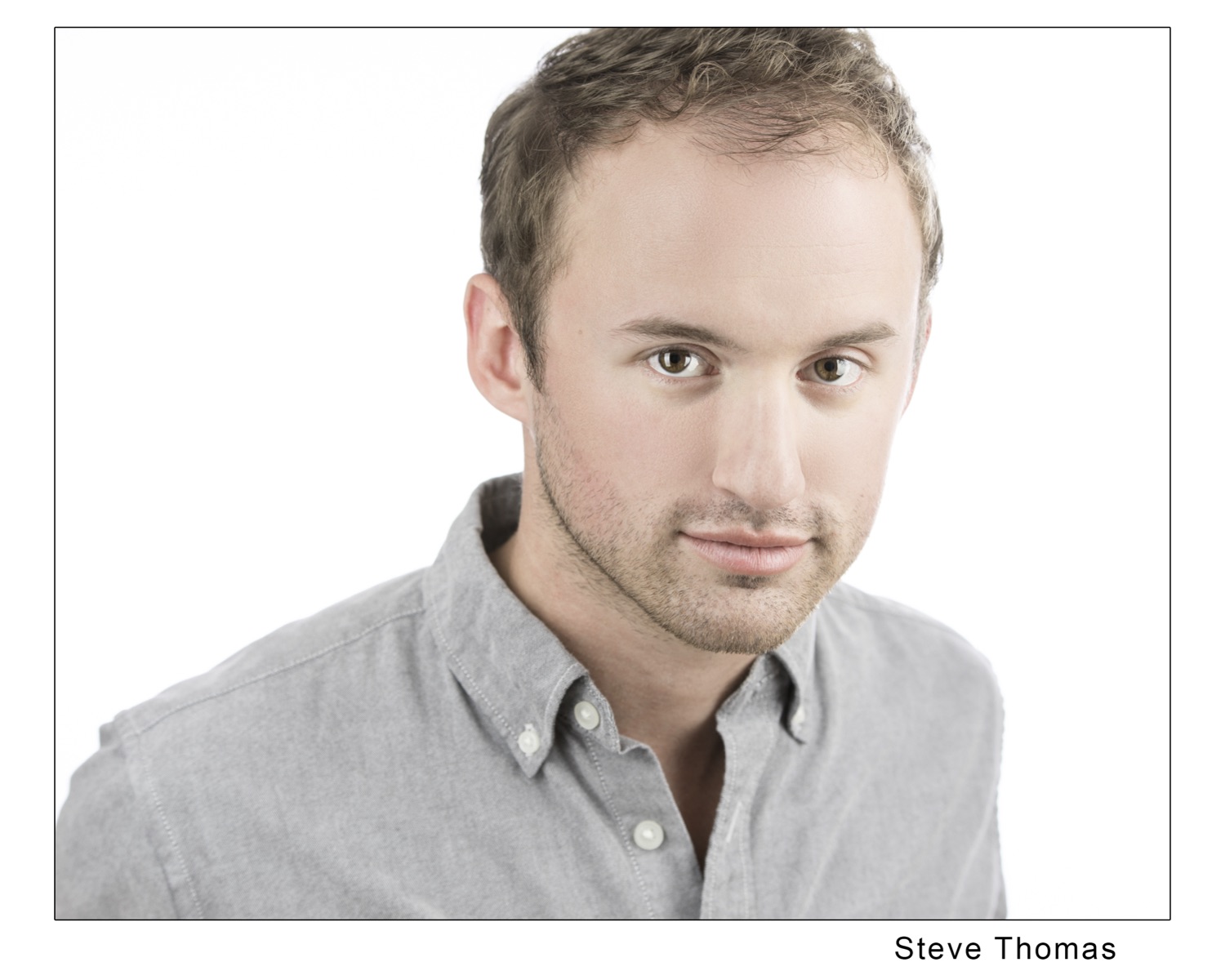 Steve Thomas
Commissioner Brack
Reviews:
"Urnov creates gorgeous pictures of [Hedda's] entrapment." – Lily Janiak, San Francisco Chronicle
"[Britney] had such a stage pretense. Just a half smile, or a slight turn of her head said so much." – Brittany Janis & Katie Cruz, MissionMission
"Combined with an excellent cast, fine lighting by Hamilton Guillen, beautiful costuming by Alina Bokovikova, and a stunning set design by Jacquelyn Scott, Urnov may have created the gold standard for future productions to come" – Steve Murray, For All Events
"There's a wonderful energy through the play that may spark new insights. Imagine that!" – Christine Okon, Theater & Such
"Director Yury Urnov's decision to present this hoary masterpiece of early realism as a riotously funny comedy, is, well, unexpected and rather shocking. It is also brilliant, howlingly funny, and surprisingly true to Ibsen's vision." – Charles Kruger, TheatreStorm
Join us for a special talk, with docent Matty Bloom, about Hedda Gabler on January 28th, February 4th and 11th.
Matty Bloom (Docent) is co-chair of Berkeley Rep's Docent Program, overseeing program content. She has been with BRT's program for six years. A theater lover, she went back to school for an MA in Drama at San Francisco State University where she also interned in Dramaturgy at Marin Theatre after decades of directing non-profits in education, aging, and women's health care in the Bay Area and on the East Coast. She is delighted to volunteer at Cutting Ball to explore some content on Ibsen and the world of Hedda Gabler with you.
Join us for a special talk with Olivia Gunn on Feburary 5th.
Olivia Gunn is Assistant Professor of Scandinavian Studies at the University of Washington. She first read plays by Henrik Ibsen there, when she was completing her BA in Norwegian language and literature. Little did she know she would eventually find her way back to Ibsen and UW, Seattle. After completing a master's degree in performance studies at NYU, she headed to southern California to phD at UC Irvine. During her second year of coursework, she took a course at UCLA to warm up her Norwegian for a translation exam, and she was hooked. Her dissertation explored Ibsen and French Symbolist Theater, as well as questions of realism and nationalism. Now in her second year at UW as a professor, she is working on a new book project titled Empty Nurseries, Queer Occupants: Reproduction in Henrik Ibsen's Late Plays.
Design Staff:
Scenic Designer: Jacquelyn Scott
Lighting Designer: Hamilton Guillén
Costume Designer: Alina Bokovikova
Sound Designer: Cliff Caruthers
Properties Designer: Brittany White
Associate Costume Designer: Morgan Louie
Press Photos:

Photo Credit: Liz Olson