Phèdre
by Jean Racine
in a new translation by Rob Melrose
directed by Ariel Craft
April 20-May 21
Cutting Ball's Associate Artistic Director Ariel Craft directs this refreshing new take on Jean Racine's Phèdre, the reigning champion of salacious and scandalous familial dysfunction with roots on ancient Greek tragedy.
About the play:
Secret desires unleashed, ruinous deceits perpetrated, a once noble family destroyed…isn't it astonishing what loneliness can do to a person? Once a devoted wife and a model mother, Phèdre's resolve swiftly cracks as her attraction to her maturing stepson becomes inescapable and all-enveloping.
Click photo for artist biographies: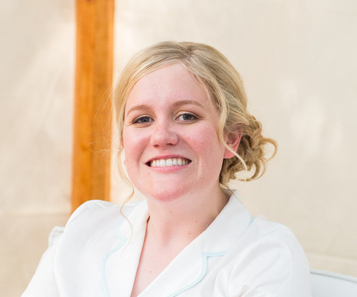 Ariel Craft
Director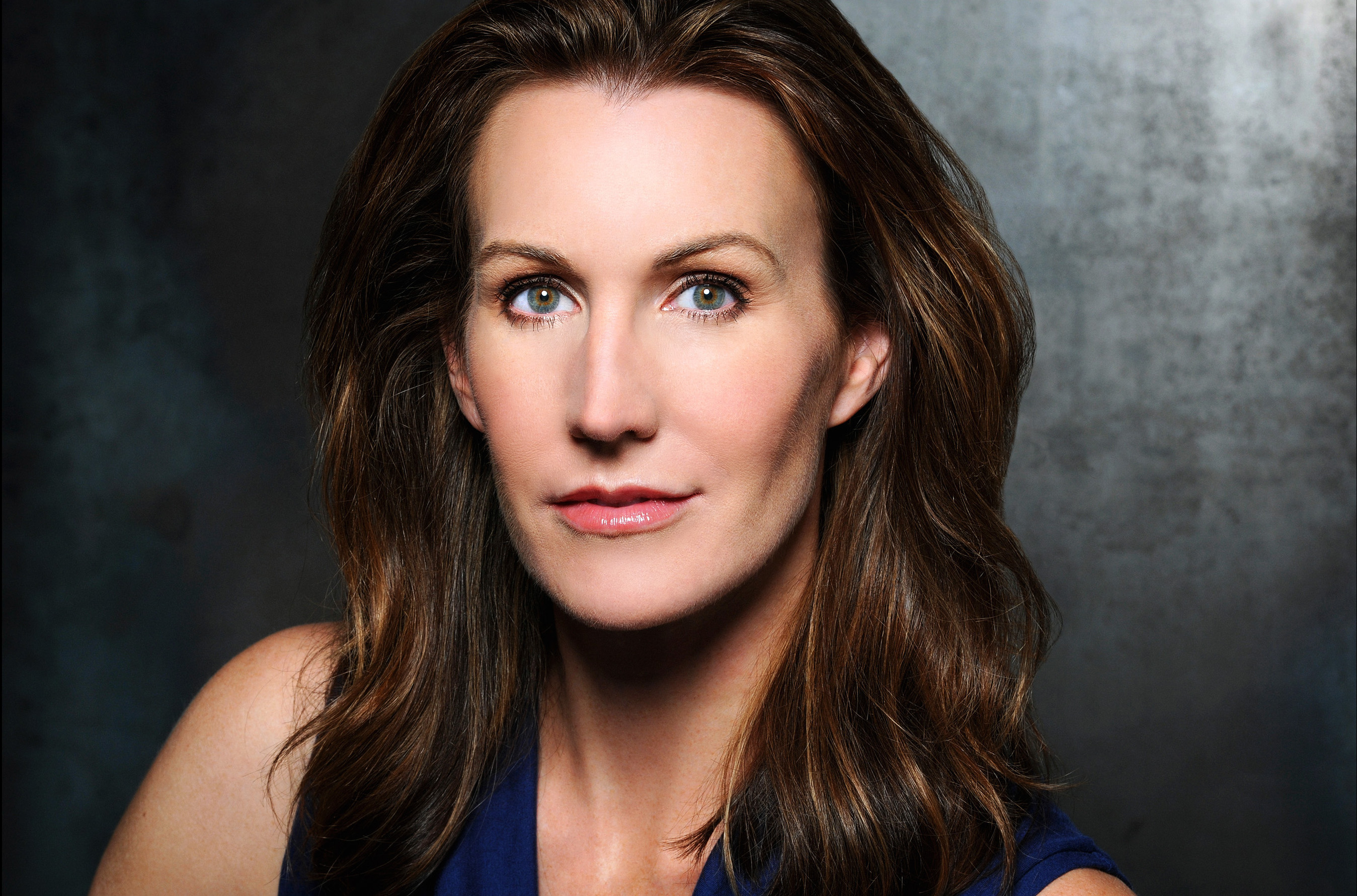 Courtney Walsh
Phèdre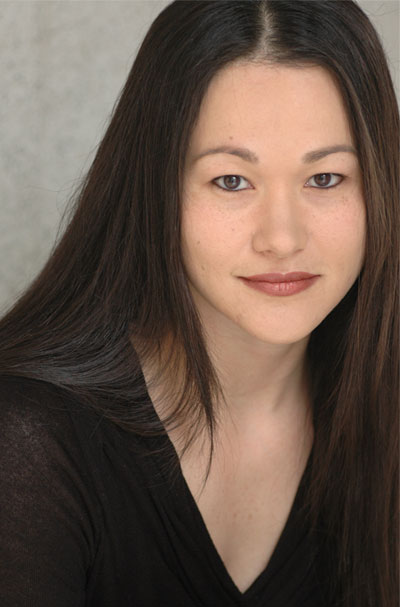 Karen Offereins
Oenone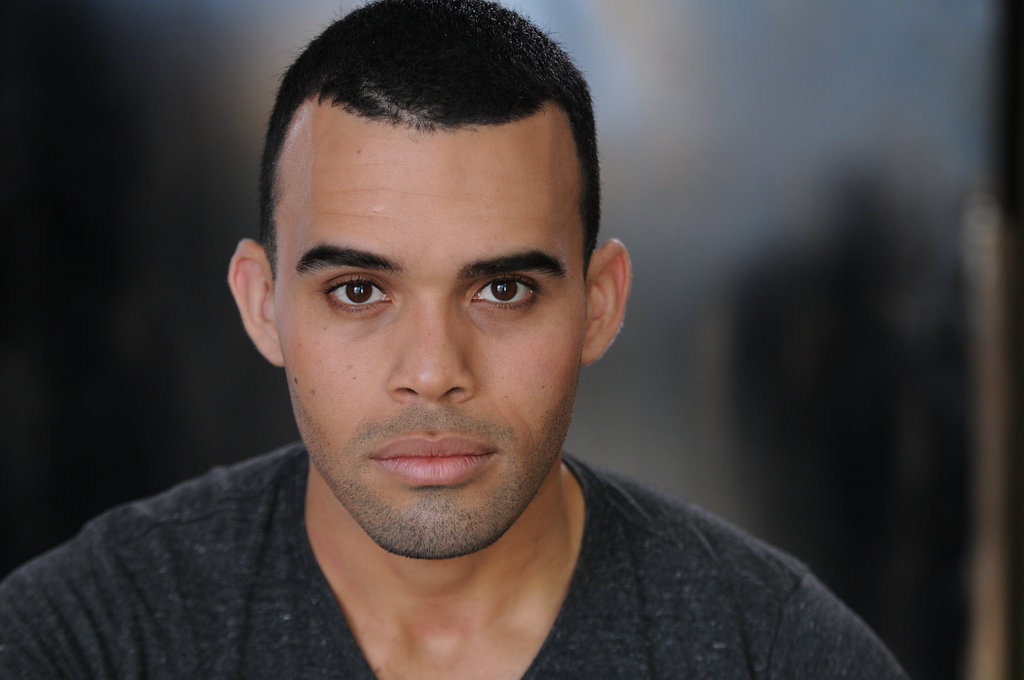 Ed Berkeley
Hippolytus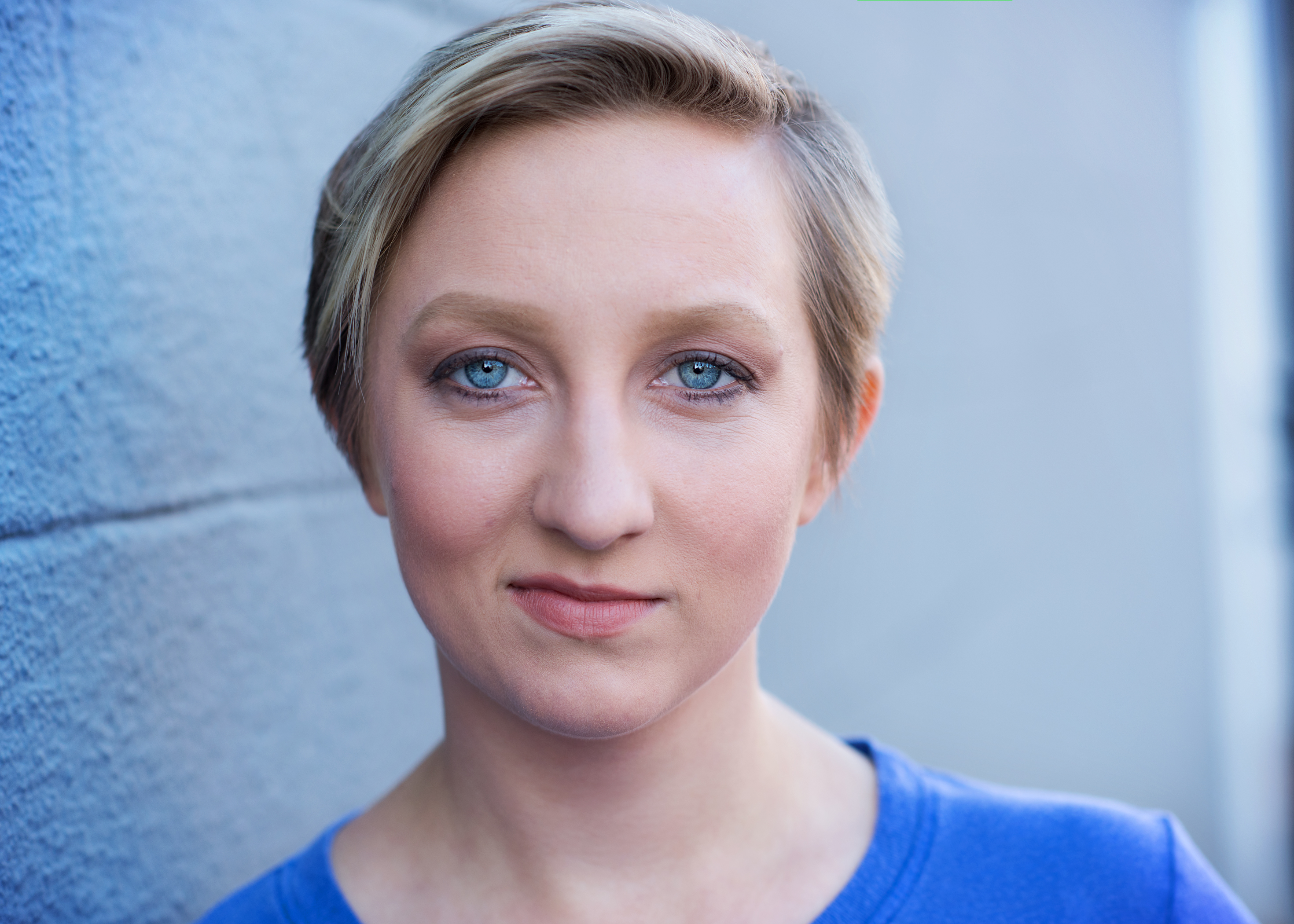 Cecily Bednar Schmidt
Aricia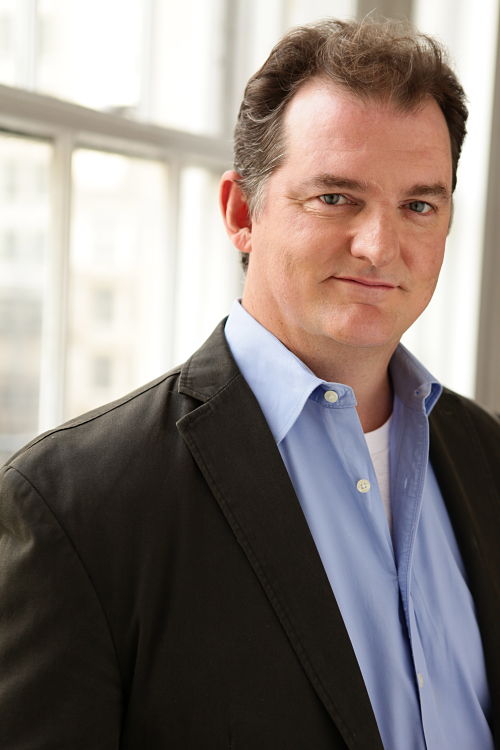 Kenneth Heaton
Theseus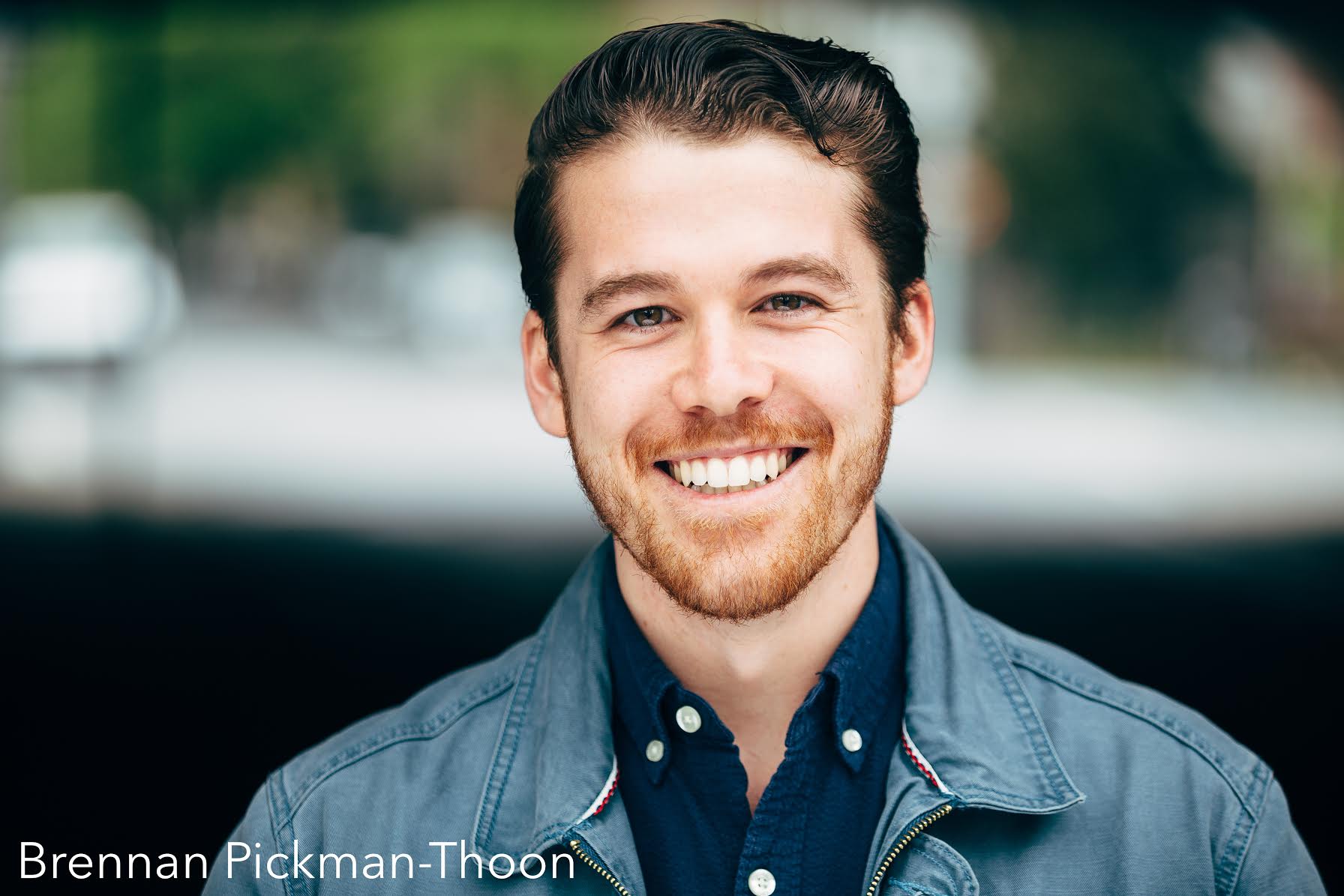 Brennan Pickman-Thoon
Theramenes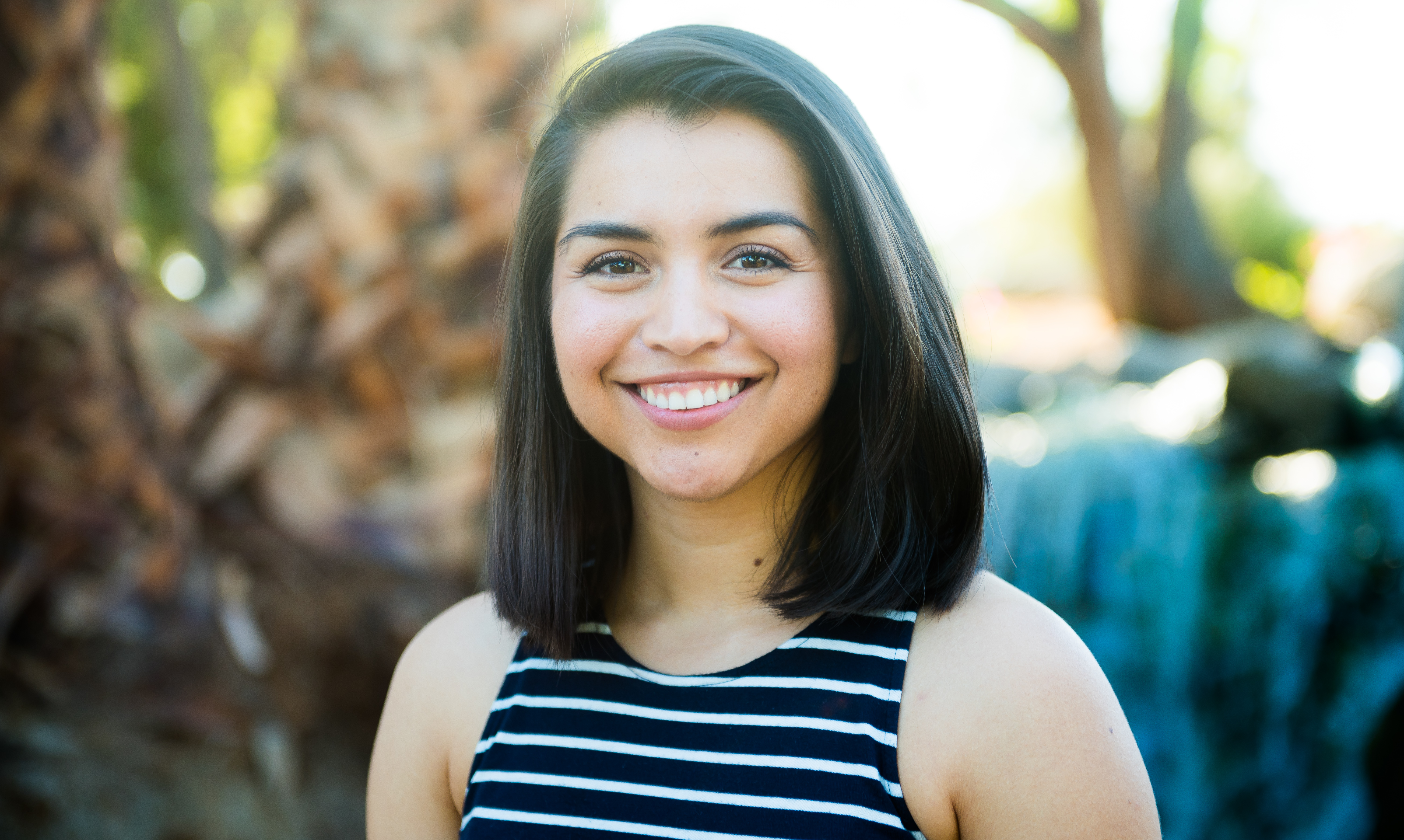 Neiry Rojo
Ismene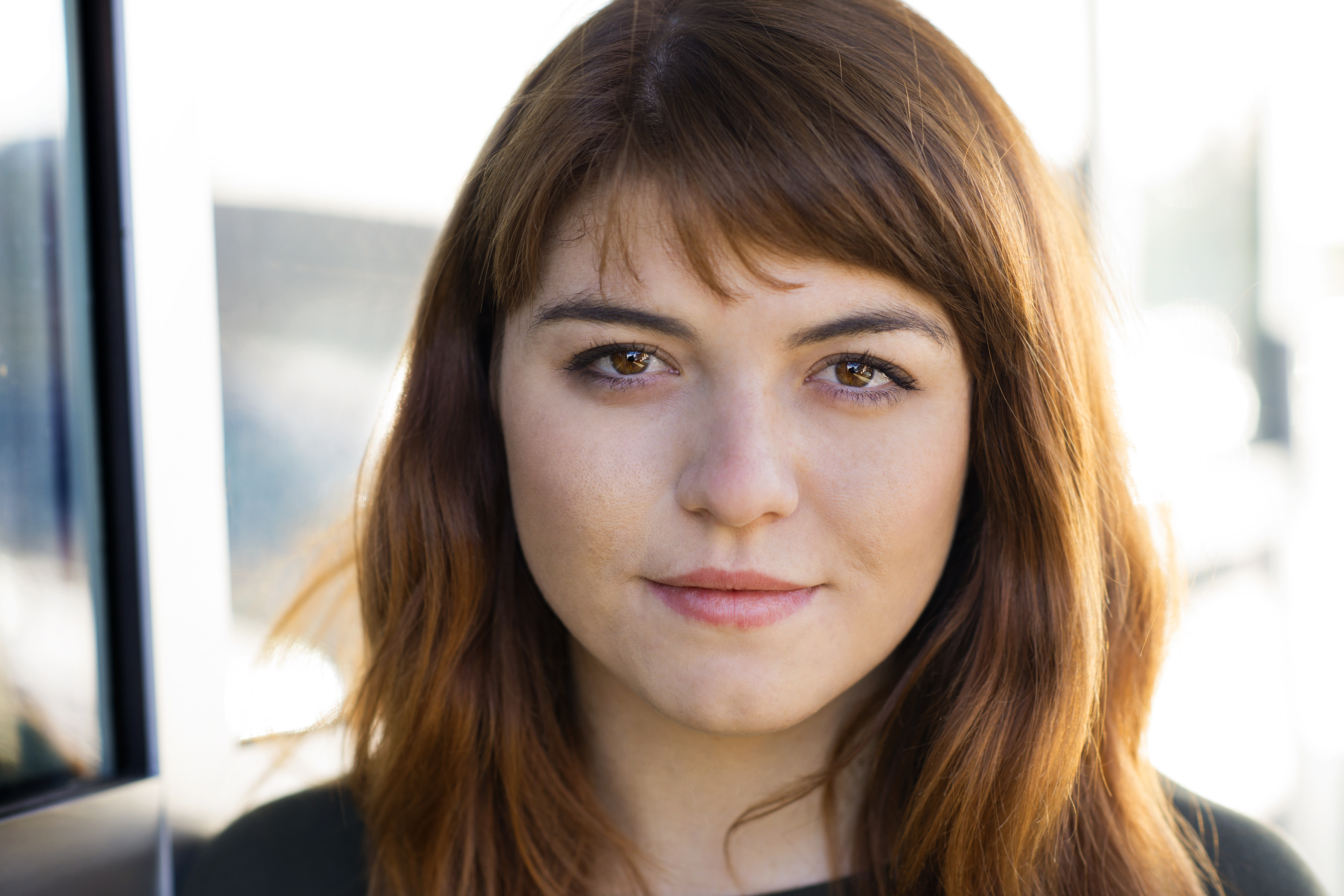 Emily Radosevich
Panope
Reviews:
"Cutting Ball's "Phèdre" is manna for anyone who's ever felt too much, whose desire overflowed long past the point where true feeling was cool or palatable." – Lily Janiak, San Francisco Chronicle
"Walsh's talent is arresting. From beginning to end, she commanded attention with a combination of her mastery of the text and her physical stature." – Jeffrey Edalatpour, SF Weekly
"This is a highly rewarding neo-classical tragedy with acting that is near matchless.  Leads, Courtney Walsh as Phèdre and Ed Berkeley as Hippolytus, are breathtaking, and the remaining cast members are totally compelling." – Victor Cordell, Theatrius
"Ariel Craft has placed her astute, feminist stamp on the legacy of Euripides' Hippolytus and Racine's 1677 Phaèdre." – Steve Murray, For All Events
The Phèdre Family Tree: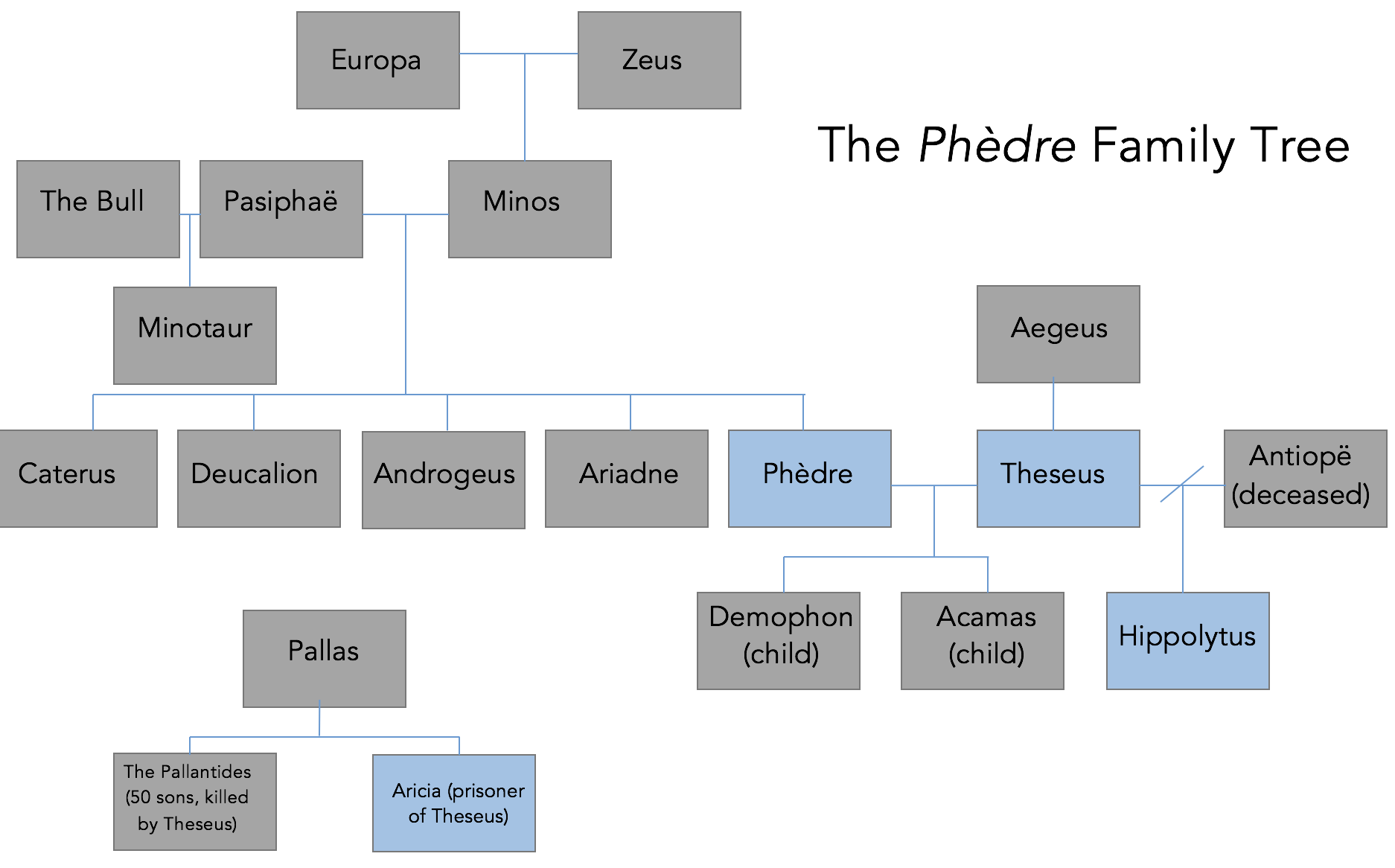 Phèdre's bloodline is rife with carnal horrors.
Cursed by the god Neptune to fall in love with a bull, Phèdre's mother – Pasiphaë, Queen of Crete – birthed the minotaur: part beast, part human. Minos – King of Crete, Phèdre's father and Pasiphaë's husband – constructed an elaborate labyrinth to imprison the shameful creature and there it remained until Theseus, hero of Athens, stepped ashore on a mission to slay the monster.
It was Phèdre's sister, Ariadne, who forged a connection with Theseus during his time at Crete, as she aided his hunt through the labyrinth. But, after conquering the minotaur, Theseus came to find Ariadne's company tedious and abandoned her on an island, opting to marry her sister, Phèdre instead, after he returned to Athens.
Theseus was, actually, already married at the time: to an Amazonian woman, Antiope. Fierce warrior that she was, she stormed Theseus' castle in battle on the day he was to marry Phèdre and ended up dead by Theseus' own sword, leaving behind their son: a young Hippolytus.
Many years later, Hippolytus – a newly grown man – resides on the island of Trezene, and serves as gatekeeper for Aricia: his father's captive and the last of the bloodline of the royal Pallantides, all killed by Theseus (now King) to crush a coup that could have dethroned him. Theseus sails off on another "heroic" quest and leaves Phèdre and their two boys on the island of Trezene, with Hippolytus.
Join us for a pre-show talk with docent Mary-Kay Gamel on May 13th
Mary-Kay Gamel earned her PhD in Comparative Literature at UC Berkeley. She taught Greek and Latin language and literature as well as theater and film at the University of California, Santa Cruz for forty-two years. In 1985 she had a what she considers "a call from Dionysus" when she was asked to write a translation of Euripides' Medea for the stage and participated in the rehearsal process. Since then she has been involved (as translator/adaptor, director, dramaturg, and/or producer) in forty-some productions of ancient drama including Aeschylus, Sophocles, Euripides, Aristophanes, Plautus, Terence, Seneca, and Hrotsvit of Gandersheim, in Santa Cruz, across the U.S., and abroad. She has written widely on ancient Mediterranean drama in performance. She is at work on a volume on authenticity in staging Greek and Roman drama and plans to publish her adaptations with notes and video. Now living in Sonoma, she is Chair of the Board of Directors of Sonoma Arts Live, the Sonoma community theater.
Design Staff:
Scenic Designer: Nina Ball
Costume Designer: Brooke Jennings
Lighting Designer: Nick Kumamoto
Sound Designer: Brian Hickey
Properties Designer: Liz Stanley
Technical Director: Dave Gardner