Timon of Athens
Generosity is easy, until the money dries up
March 30 – April 29, 2018
press opening: 
April 5, 2018
Directed by Cutting Ball co-founder Rob Melrose, Timon of Athens is one of Shakespeare's neglected classics, featuring some of the Bard's more experimental verse paired with some of his best poetry. 
About the play:
This play – written in collaboration with Thomas Middleton – tracks two parallel lives: that of Timon, a rich philanthropist, and that of Alcibiadies, a military commander. Both men are betrayed by the people of Athens but face their betrayals in stark contrast. While Timon retreats to the wilderness to live as a hermit, Alcibidies mounts a military campaign to bring his former homeland to its knees. This beautiful and bitter satire inspired much of Samuel Beckett's work, three and a half centuries later. 
A Word from the Director:
Timon is one of Shakepeare's neglected classics.  It is in many ways a warm-up to King Lear and Coriolanus.  And while it is admittedly not Shakespeare's best play, Timon of Athens features some of Shakespeare's best poetry and it has inspired writers who enjoy Shakespeare's later more experimental verse.  Nabokov gets his title for Pale Fire from this play and references it throughout the novel.
The play tracks two parallel lives: Timon and Alcibiadies.  Timon is a rich philanthropist and Alcibiadies is a military commander.  Both men are betrayed by the people of Athens and both have opposing responses to this betrayal.  Timon falls on hard times and asks his friends for help.  When no one helps him, he retreats the wilderness to live the life of a hermit.  Alcibidies is banished by the Senate of Athens for defying their orders.  He mounts a military campaign outside of Athens to bring his former homeland to its knees.
It is a beautifully, bitter, funny, and satirical play that anticipates the blighted worlds and sarcastic characters that Samuel Beckett would create almost three and a half centuries later.
Timon of Athens Perspective. Frank H. Wu, distinguished professor at UC Hastings College of Law and blogger for the Huffington Post, offers his take on Timon of Athens and its lasting relevance.- click here

x
Click for artist biographies: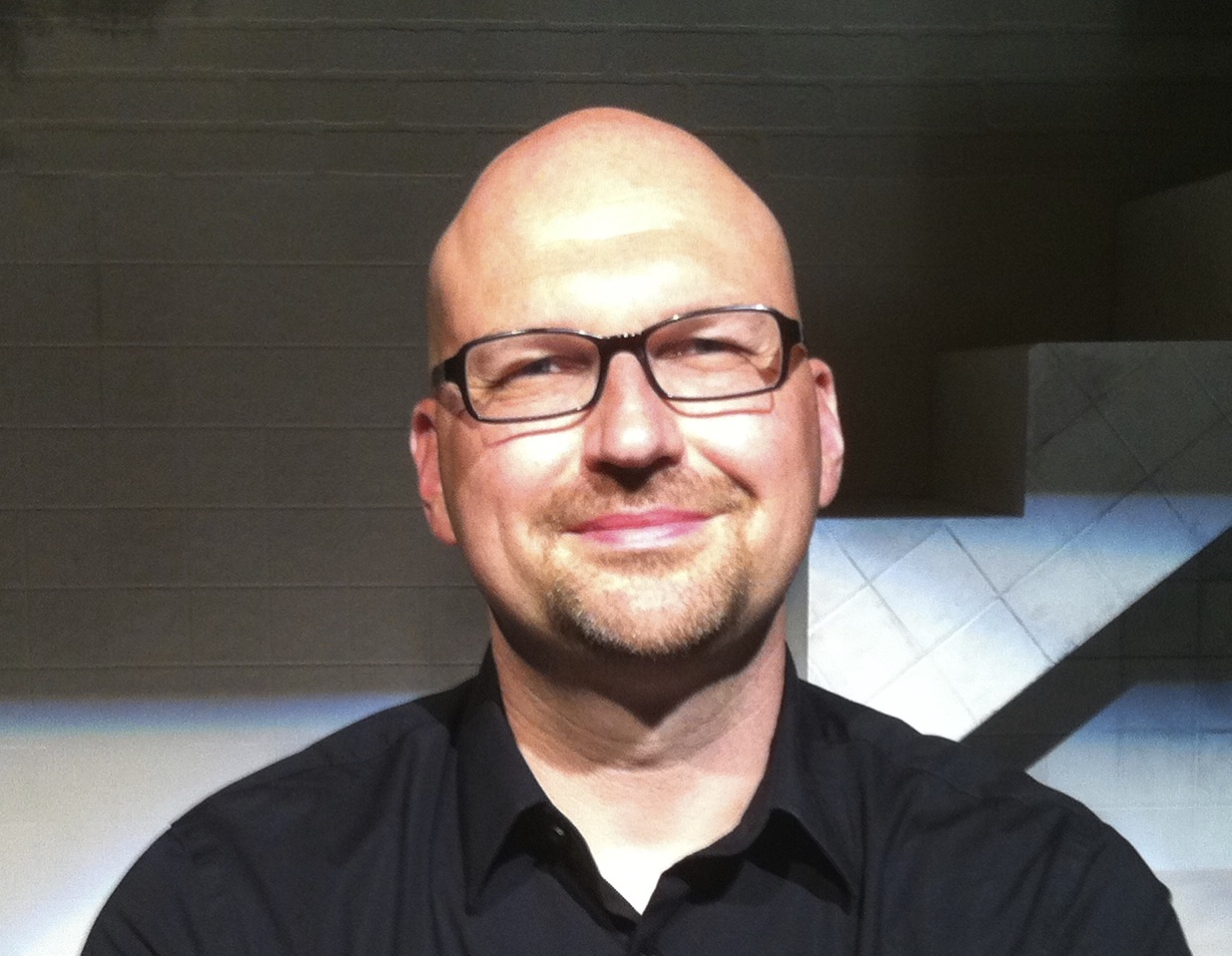 Rob Melrose
Director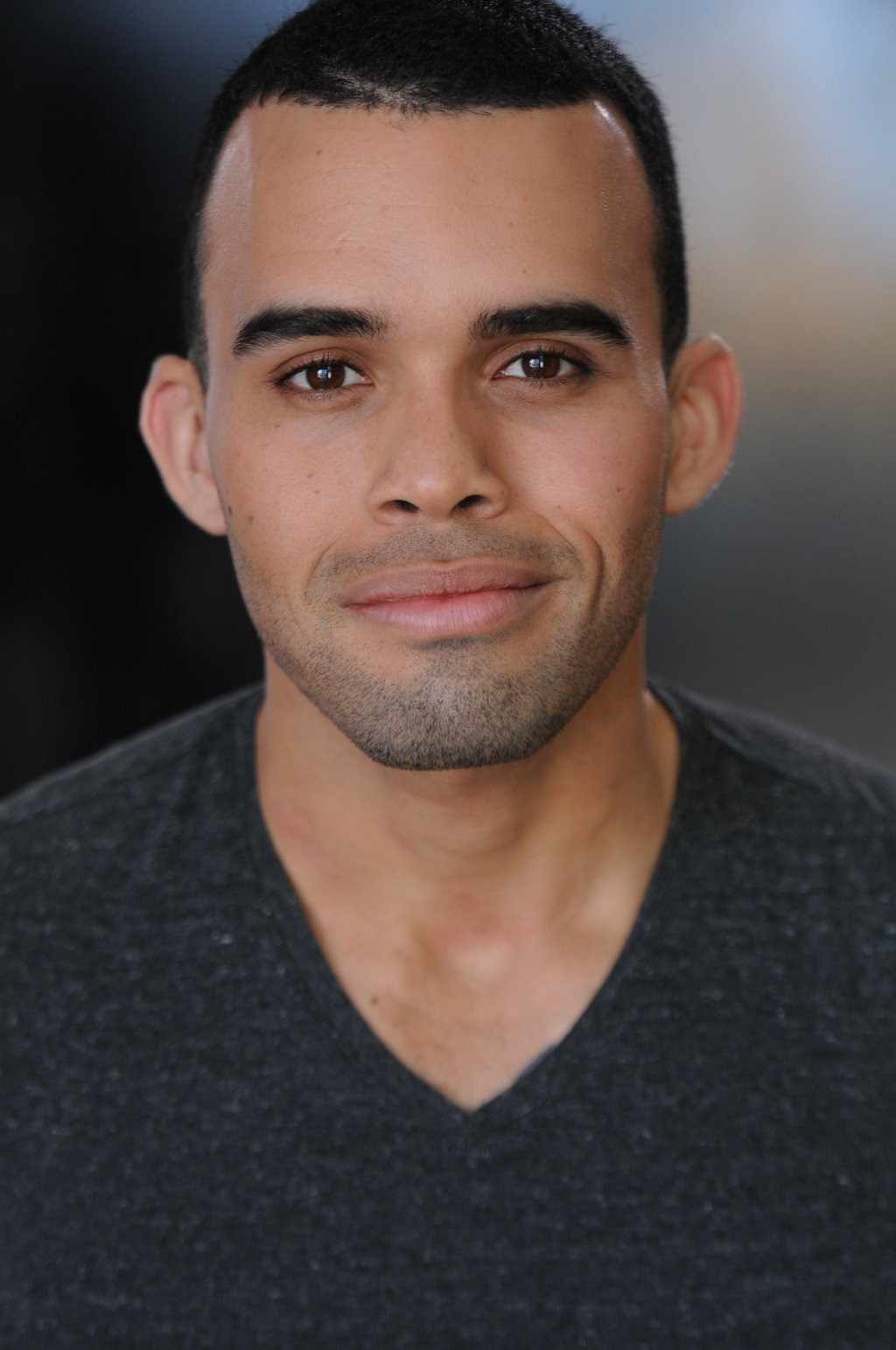 Ed Berkeley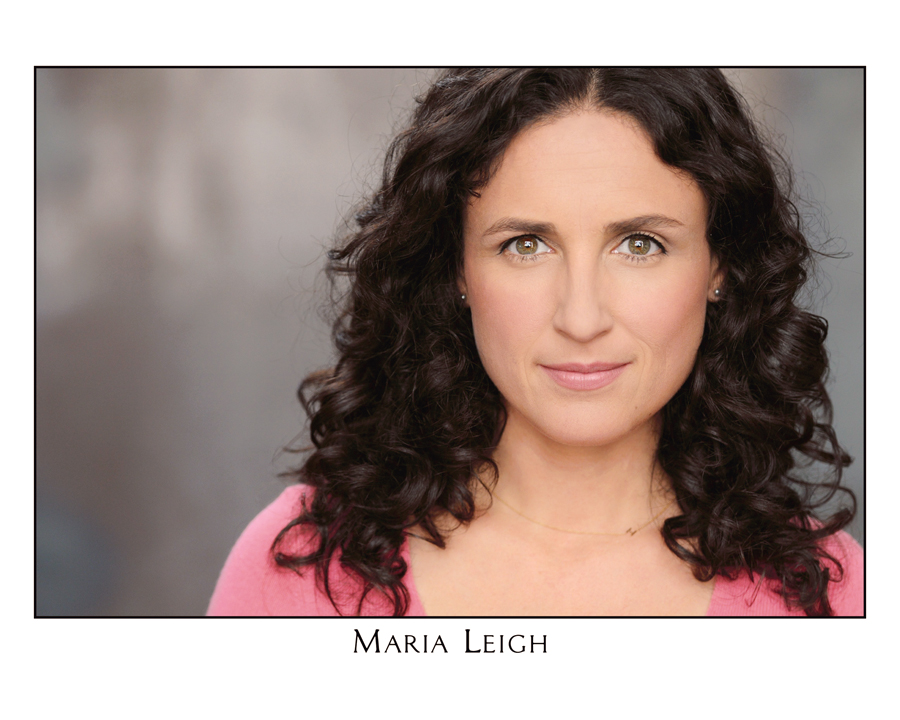 María Ascensión Leigh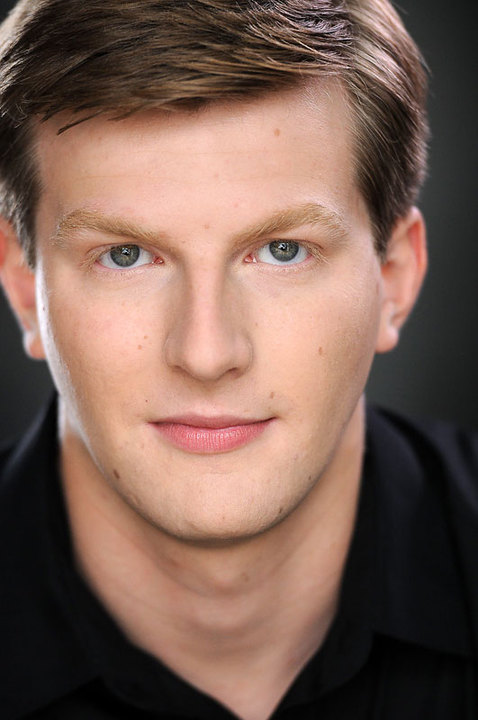 Adam Niemann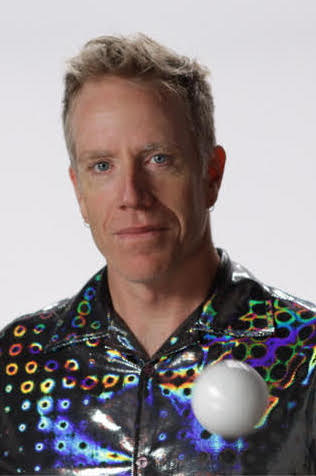 Doug Nolan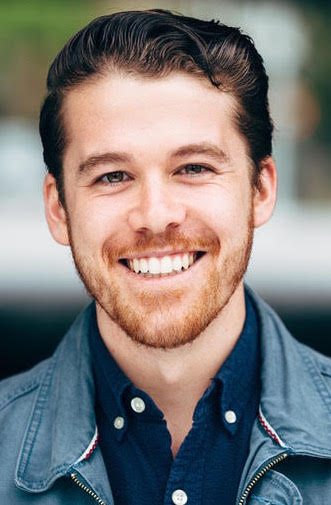 Brennan Pickman-Thoon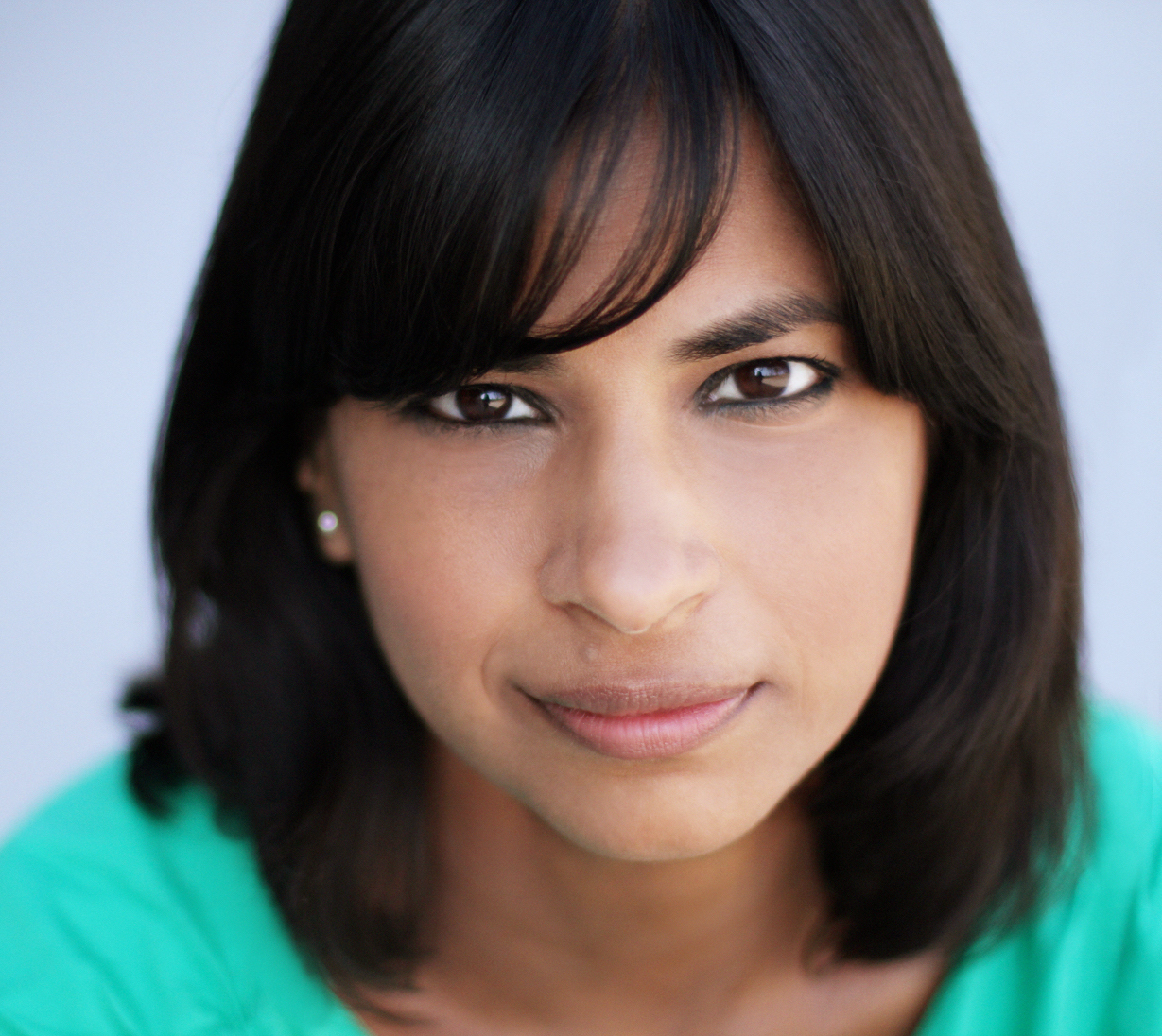 Radhika Rao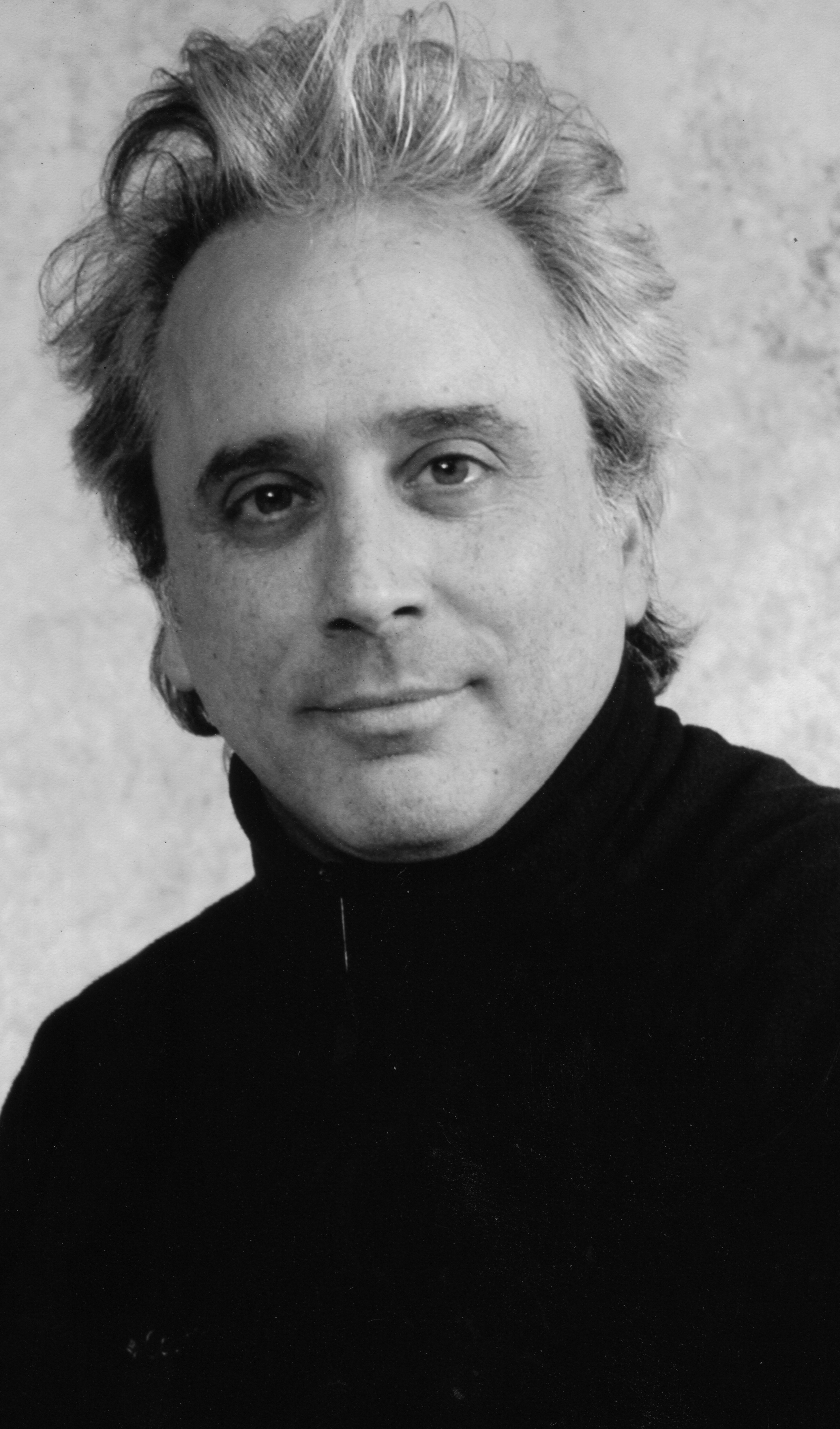 David Sinaiko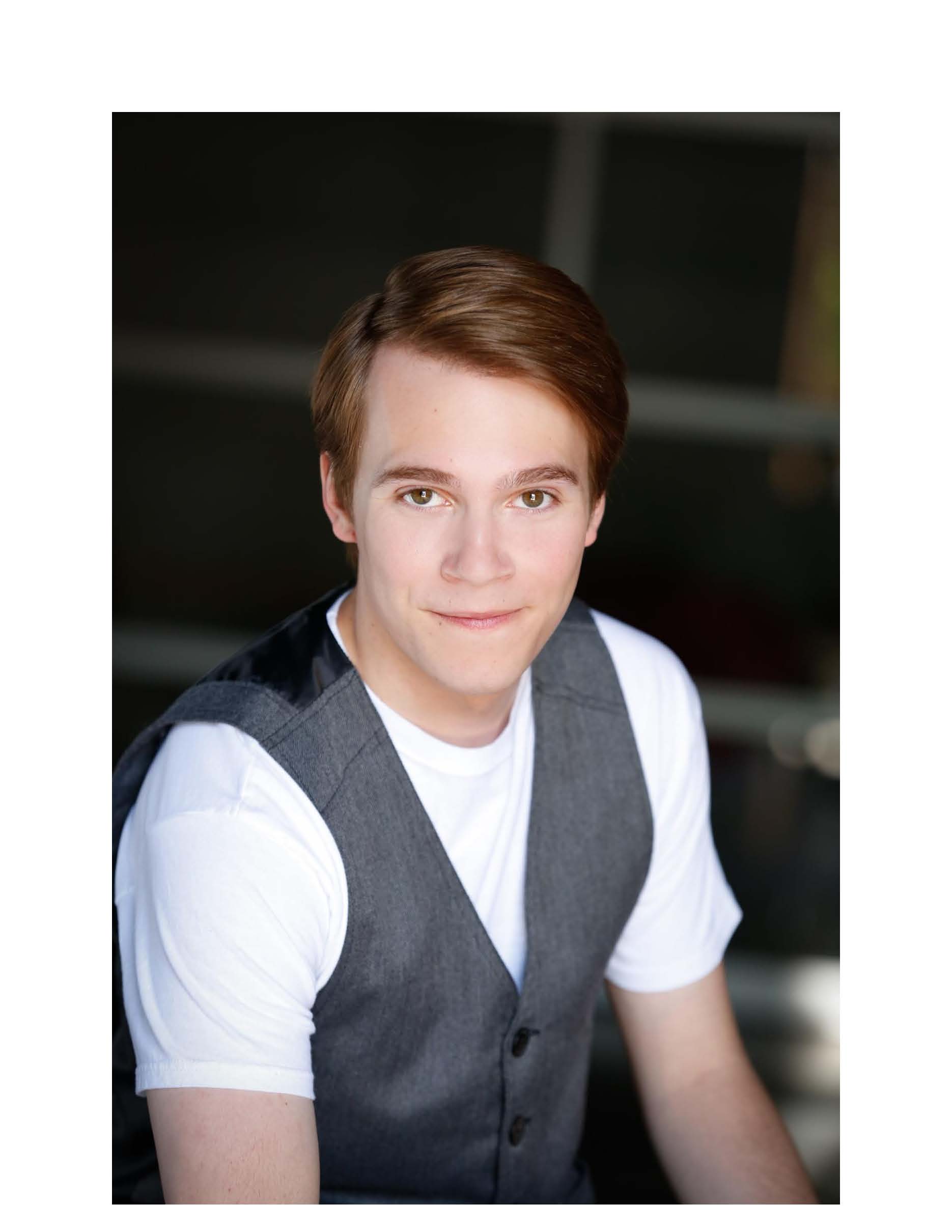 John Steele, Jr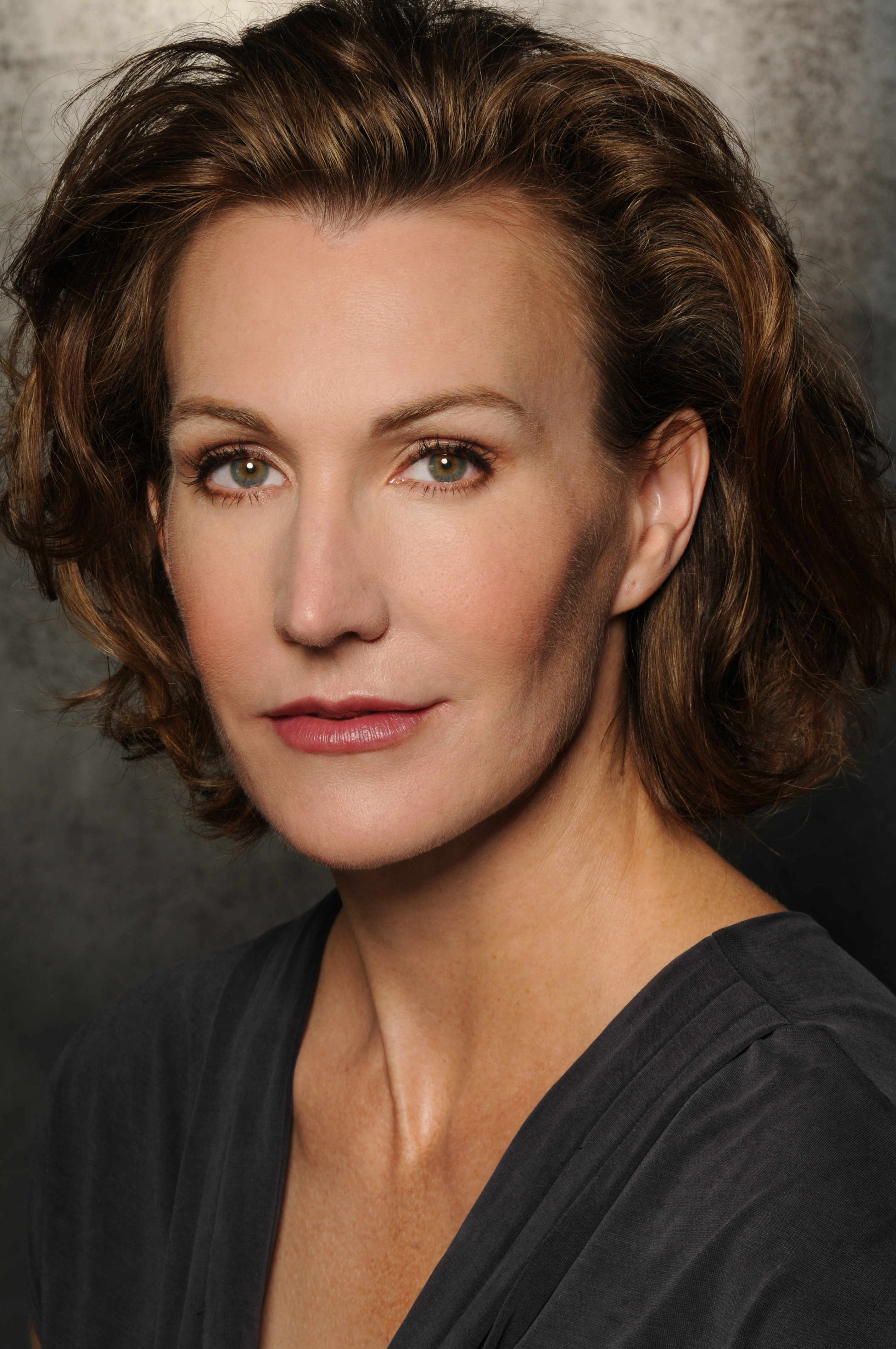 Courtney Walsh
Design Team:
Lighting Designer
Timon of Athens is made possible in part by Associate Producers Mark Rabine and Lydia Chavez, Marsha Cohen and Bob Feyer, Jody Gelb,  Reva Rao, and Darrel Schregardus and Actor Sponsors Pat and Stuart Lum sponsoring Brennan Pickman – Thoon, and Michael and Vivian Brown sponsoring Ed Berkeley.